Updates & Information Regarding Covid-19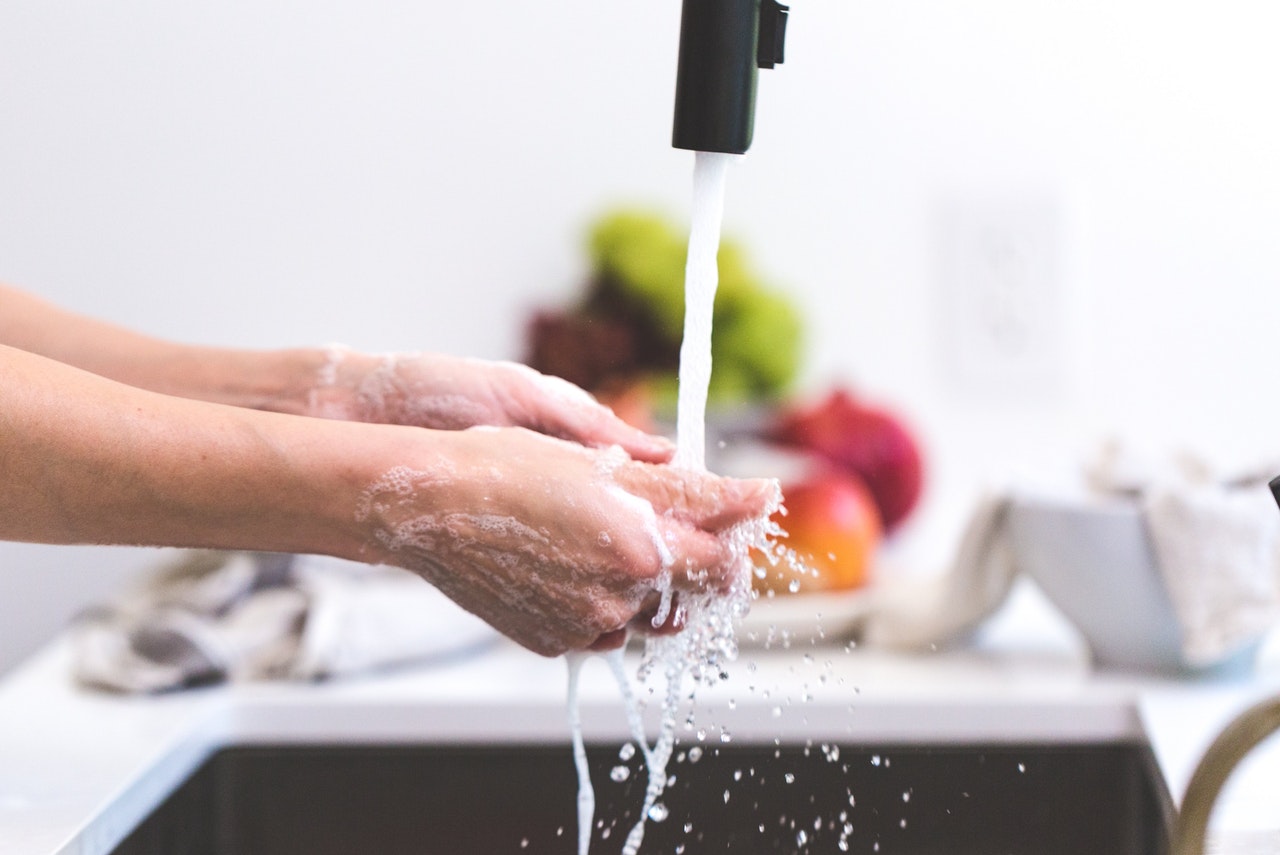 Our goal as a hospitality leader is more vital than ever during these times. Sharing experiences, kindness & love is at the heart of what we do. With everyone's safety in mind we are currently closed and are using this time to make significant improvements to our property. We are very excited to share them with you soon.
In the meantime, share a smile, make plans for the future, dream a little bit more. Hopefully this passes soon and underscores what we already know to be true: our collective spirit is unbreakable and we will rise together again.
Sending you our love.