Updates & Information Regarding Covid-19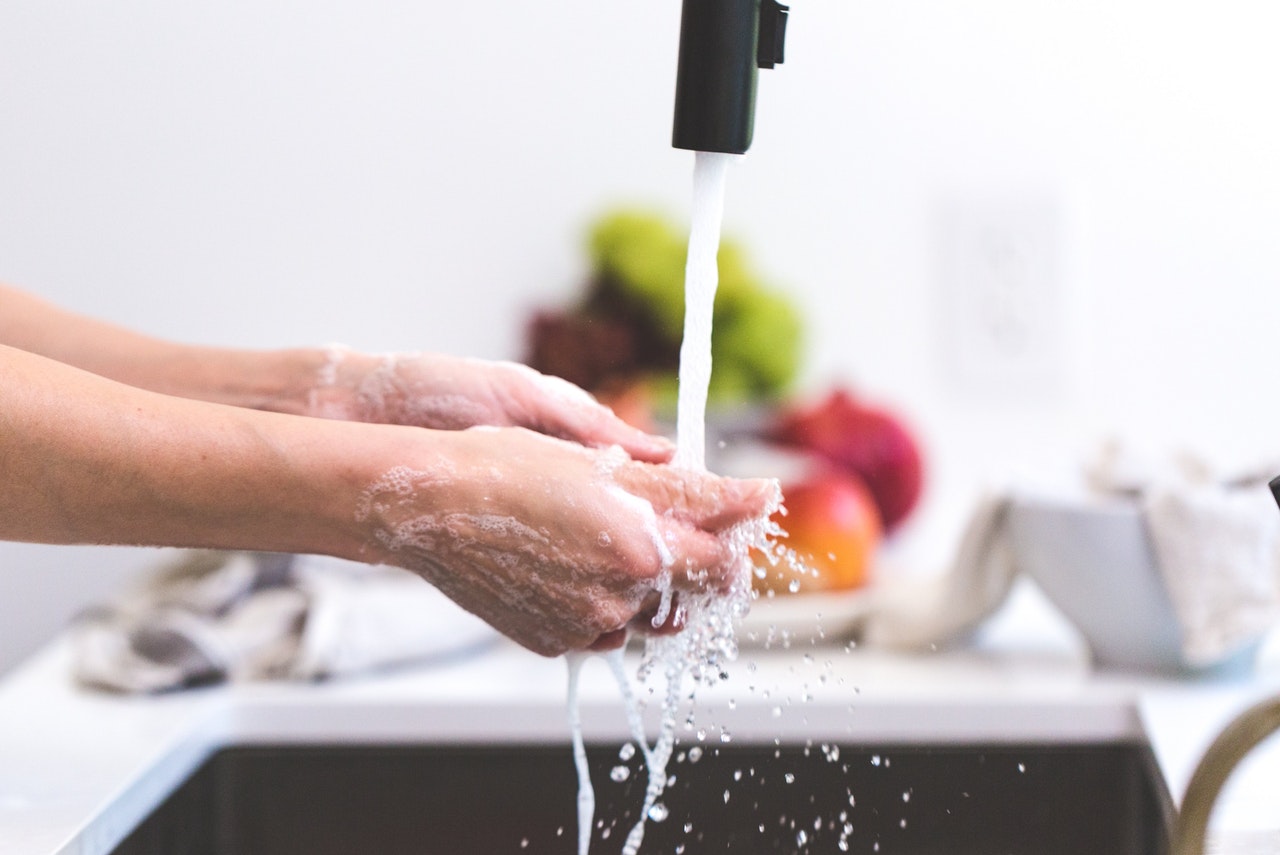 Our goal as a hospitality leader is more vital than ever during these times. Sharing experiences, kindness & love is at the heart of what we do. While for many that will be limited in a physical or in person sense for a time period, we remain open for now and committed to those values. With a little bit of patience for each other and a little more kindness, we can all get through this together.
With your health & safety in mind we amending our policies, procedures & practices during the global Covid-19 situation. We will suspend our breakfast until further notice. During this time our policies & operations may change without notice. While we apologize for any inconvenience this may cause we are doing so with your wellbeing in mind and at the advice of our state & local governments along with public health officials & CDC.
We are raising our already high standards of cleanliness with enhanced practices. One of  the benefits of our small property is the small number of guests we host. Allowing for those who need to travel the ability to social distances while away from home.
Please request that everyone review the following information to ensure best practices are being followed for educating, preventing & treating Covid-19.
In the meantime, share a smile, make plans for the future, dream a little bit more. Hopefully this passes and underscores what we already know to be true: when humanity faces the crisis of terrorism or natural disasters or even Covid-19, our collective spirit is unbreakable and we will rise together again.
Sending you our love.