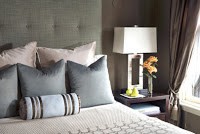 Here are
Boston bed and breakfast
, Clarendon Square we are always suggesting
things to do in boston
. We are excited to be apart of a city with such great art and culture. The new
Art of Americas Wing
at the museam of fine arts boston has new exhibition spaces with over 5,000 art pieces from north, central and south america. It also features a state-of-the-art auditorium and glass courtyard. The new addition now provids visitors with a unique dining and shopping exparience. The interior compliments the exterior with a redesigned historic entrances enhanced landscaping. 
View of Art of the Americas Wing from Forsyth Way

The new wing features art from the following time periods:
Ancient American, Native American, 17th-Century, and Maritime Art
18th-Century Art of the Colonial Americas and Early 19th-Century Art
19th-Century and Early 20th-Century Art
20th-Century Art through the mid-1970s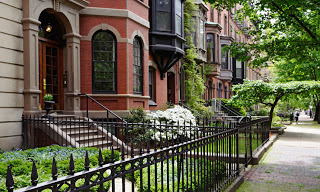 A trip to boston mfa is ideal for an afternoon on your romantic getaway weekend. By staying with us here in boston south end we would be happy to suggest any events happening at the
mfa, gardner museum, institure of contemporary art or the museum of natural history.
Clarendon Square is a historic hotel in a great location that gives our guests access to other historic sites in boston.