This year Harpoon Brewery in Boston celebrates their 22nd annual Octoberfest During the weekend of September 30th (5:30 pm to 11:00 pm) and October 1st(2:00 pm to 9:00 pm). One of the biggest in New England, this German style Octoberfest is full of German Oompah music, food and great Harpoon Beer. It is also a great event to welcome the Fall and to experience Beer culture in Boston.
Harpoon Brewery started producing in 1986, and it didn't take long before it became on the most popular beers in the area not to mention International recognition in several competitions.
The cover charge $20.00 includes a souvenir Pint Cup and one 1 drink ticket.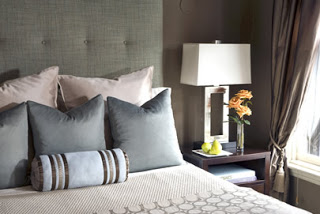 You will not need to travel far for the fun. Access to the Boston Octoberfest at the Harpoon Brewery is only 1 bus ride away from our Boston Bed and Breakfast and don't depair if you wont be visiting Boston on those dates, you still have many chances to experience Harpoon since the brewery offers weekend tours and weekday beer tastings.
The Fall is full of wonderful things to do in Boston, so if Breweries are not your pint of tea, feel free to ask us for the latest happenings on events & openings in and around town.