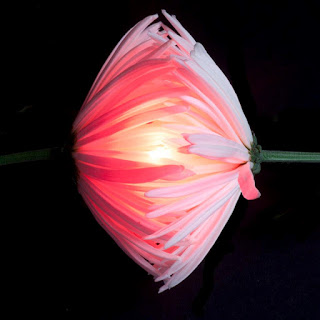 See Stephen Baumbach's last journey into the realm of flowers
In Boston, our bed and breakfast guests along with us, wait for for Spring & Summer each year. Sure, we have plenty of fun winter time activities to keep us entertained, but there is a special quality about a sun drenched day that will have neighbors & visitors of South End out in droves. We have a particular affinity to this time of year. At our downtown Boston hotel, we have our outdoor spaces coming together, including a colorful terrace seating area complete with lime greens & opulent purples. This is the perfect spot for a morning breakfast.
Another reason we love this time of year is the return of the SoWa Art Walk on May 6th. For those not familiar with SoWa it is an area of Boston, South End that is South of Washington Street. The neighborhood subsection has a reputation for art galleries, one off boutiques & loft style residences. The Art Walk marks the approaching summer season and gives locals access to a majority of the galleries and studios. Attend the Art Walk and have a chance to mingle with some of the South End's most beloved Artists. One of our favorite Boston Artists is fine arts photographer Stephen Baumbach.
Stop by Stephen Baumbach Fine Arts Photography at 46 Waltham Street #214. Here you may have a chance to meet the artist and learn about his travels & passion for photographer. This innovative photographer has a diverse body of work feature breath taking landscapes from the desert southwest, cityscapes, light & most recently flowers. If you are a fan of his gorgeous images, be sure to like him on facebook too!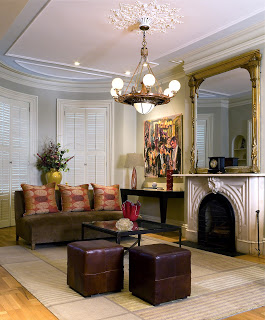 May 6th will also mark the return of SoWa Sundays and the Open Market. Nestled in the parking lot adjacent to Thayer Street, you will find an outdoor bazaar of sorts, featuring arts, crafts, gifts and one of a kind finds. Each Sunday throughout the summer, you can happen through this Open Market. One of the perfect things to do in Boston before or after brunch, and oh so close to our downtown Boston hotel. While you are out and about consider browsing some of the local shops of the South End. You may discover one of a kind home decor and accents for the home or decide to accesorize yourself.
If you decided to skip brunch, then opt for a Boston Food Truck lunch. The SoWa area and its events have became the perfect host for our city's food trucks, so consider having a snack there. If you still have room for a full meal, brunch will be in high gear. Some of our favorite spots for brunch include Masa, Aquitaine & Beehive.