The
Institute of Contemporary Art
is in one of Boston's "newest" art museums, in one
of Boston's most up and coming neighborhood- how fitting!
The ICA was
originally founded in 1936 as The Boston Museum of Modern Art, however moved to
the Seaport in 2006. The ICA was designed by
Diller SCofidio + Renfro
and their
first building to be built in the US. Their vision of the building was designed
from the top-down in reflection of the rising artists and artwork.
Although
the Seaport is now bustling with new restaurants like
Babbo
(Chef Mario Batali's first Boston restaurant), the outdoor pools at
Elixr, and offices for John Hancock, the ICA stands out amongst them.
As
with most museums, the ever changing exhibits are what brings the culture and
the crowd. This summer, artist Ethan Murrow is featured on the Sandra and Geralk Fineberg Art Wall and in the West
Gallery they have Arlene Shechet: All at Once.
Ethan
Murrow is a Professor of Painting at the School of Museum of Fine Art. He has
recently focused on large, temporary wall drawings in ballpoint pen or marker.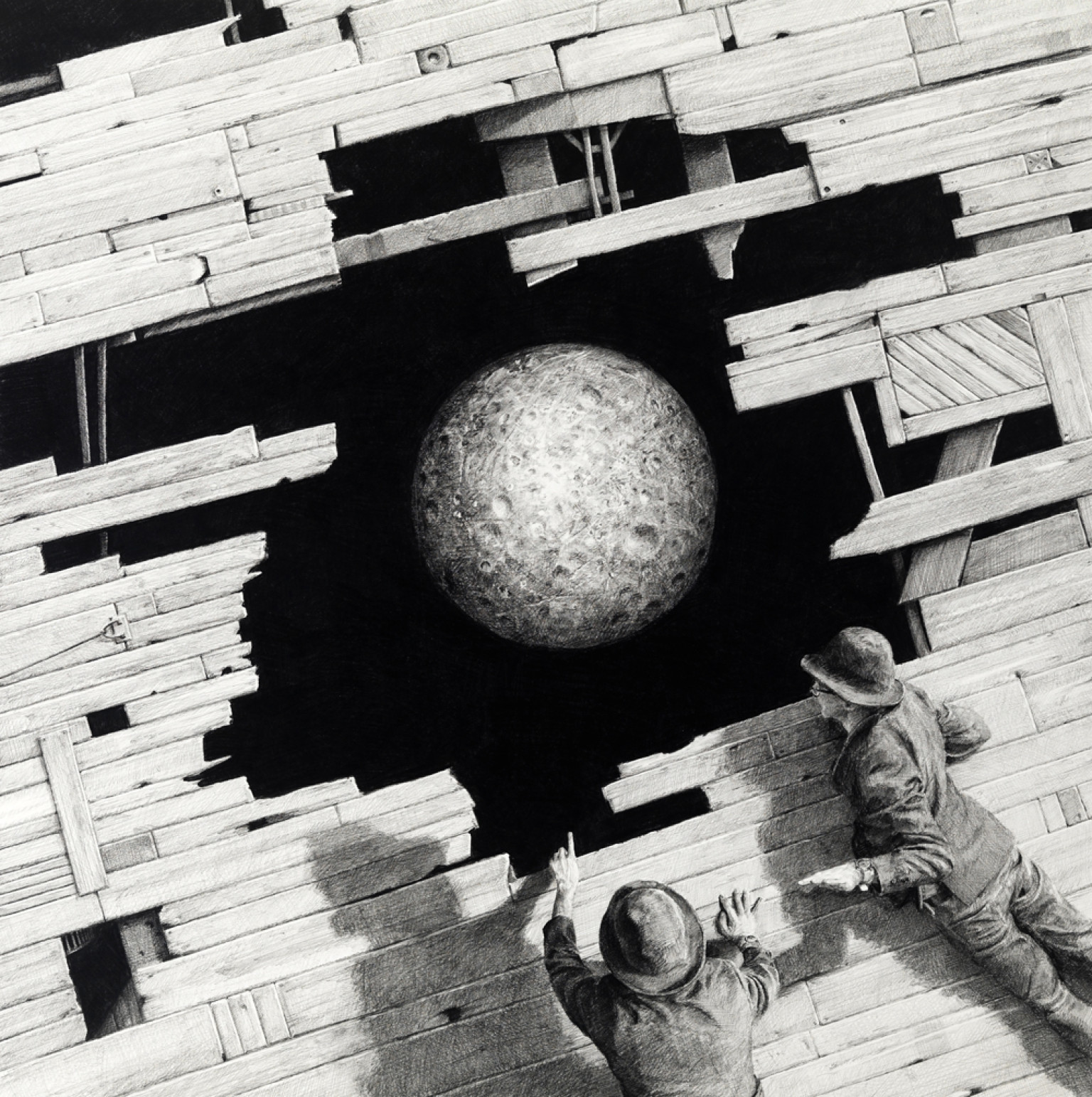 Arlene
Schecet is a sculptor, however is breaking the mold on what one may call a "traditional" sculptor. Schechet experiments with materials that are found
in different forms, and creates sculptures molded to the natural flow as these
materials become solid. Schecet's exhibit at the ICA is one that she created
while at the renowned Meissen Porcelain Manufactory and is solely clay sculptures.
One
event at the ICA heard around town is First Fridays. On the first Friday of the
month, they bring in DJ's, live performance, gallery talk, and a theme. On
August 7th, the party is
White Hot
with cocktails inspired by the
current exhibitions and a pop-up raw bar hosted by
Island Creek Oyster Bar
.
After enjoying a First Friday or one of the ICA's thought-provoking exhibits, come back and relax at the Clarendon Square Bed and Breakfast to enjoy a glass of wine on our
roof top deck
. The view of the skyline from our roof is a piece of art in and of itself.