As the leaves turn green and the flowers start to blossom, I'm sure we can all feel the invigorating northern breeze announce that spring is here! A sudden burst of energy, new projects, exciting plans; there is a lot to embrace now that cool air and sunshine have settled in. In order to properly celebrate the new season and your renewed sense of self, make sure you try one of these spring cocktails.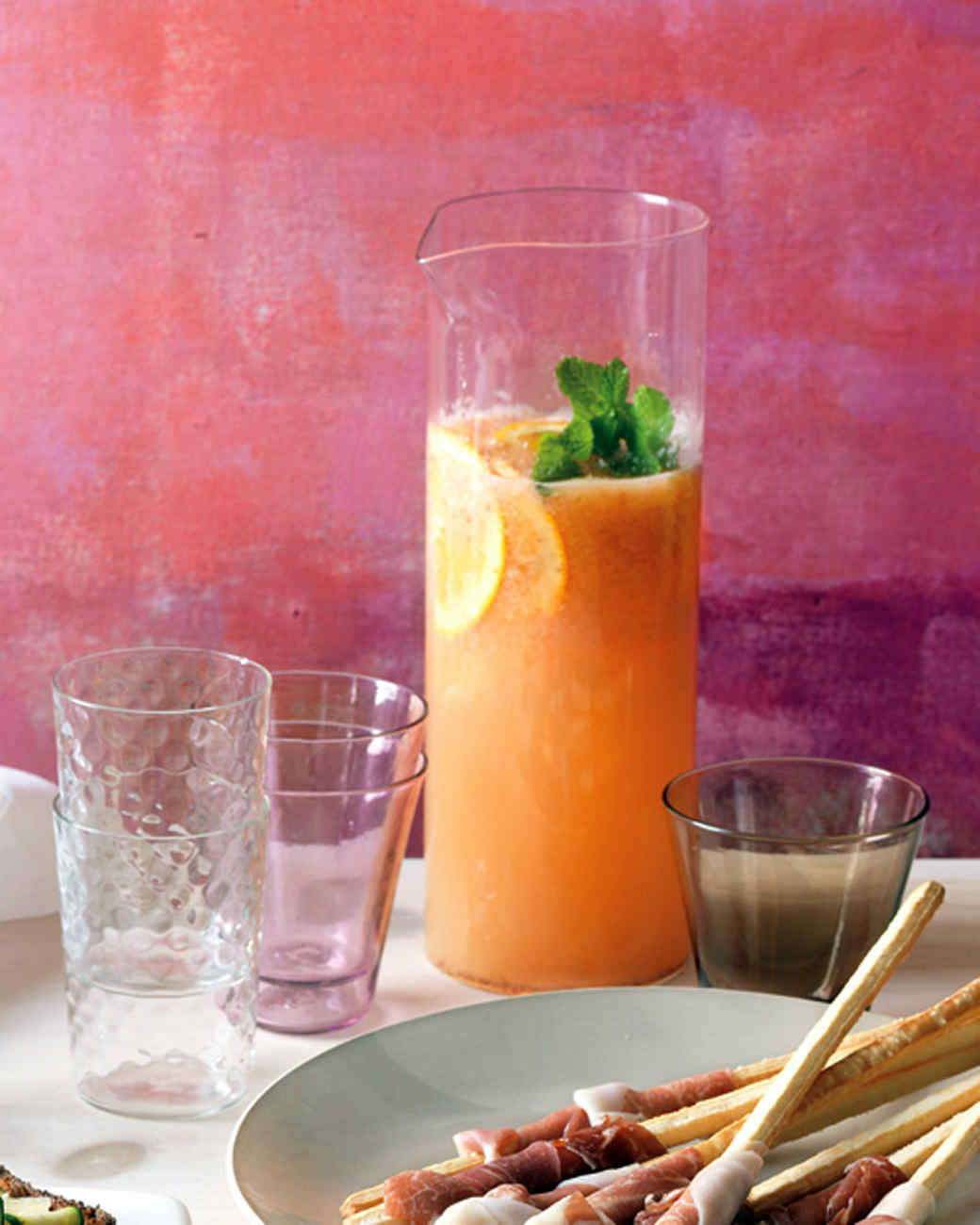 Strawberry-Rhubarb Sangria
– The strawberry-rhubarb duo escapes its typecast role as pie filling to star in a sparkling sangria that will be the hit of your next party.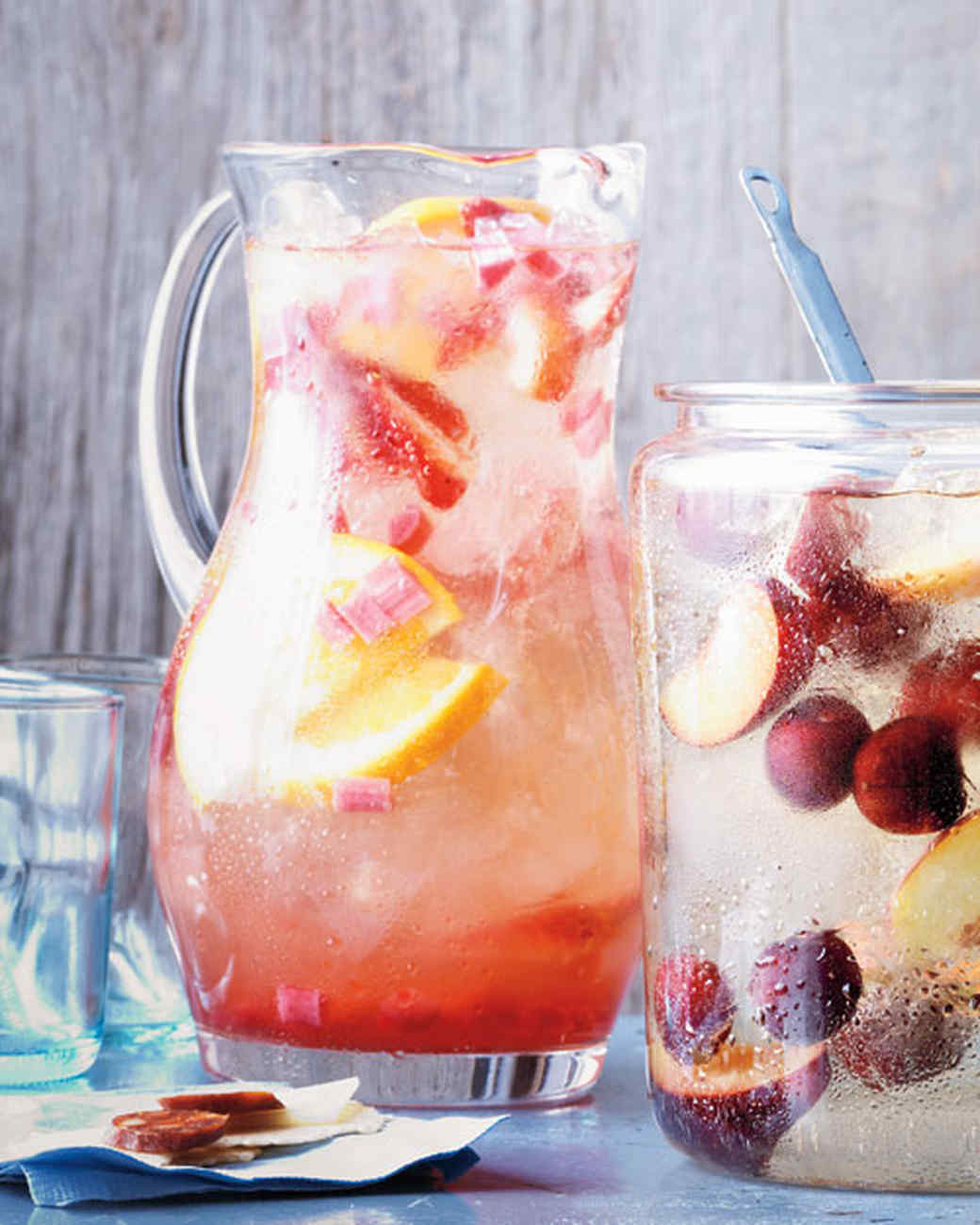 White Nixon Cocktails
– Ruby red grapefruit juice and a special tea blend that includes white tea and lavender, make this vodka cocktail bright and refreshing.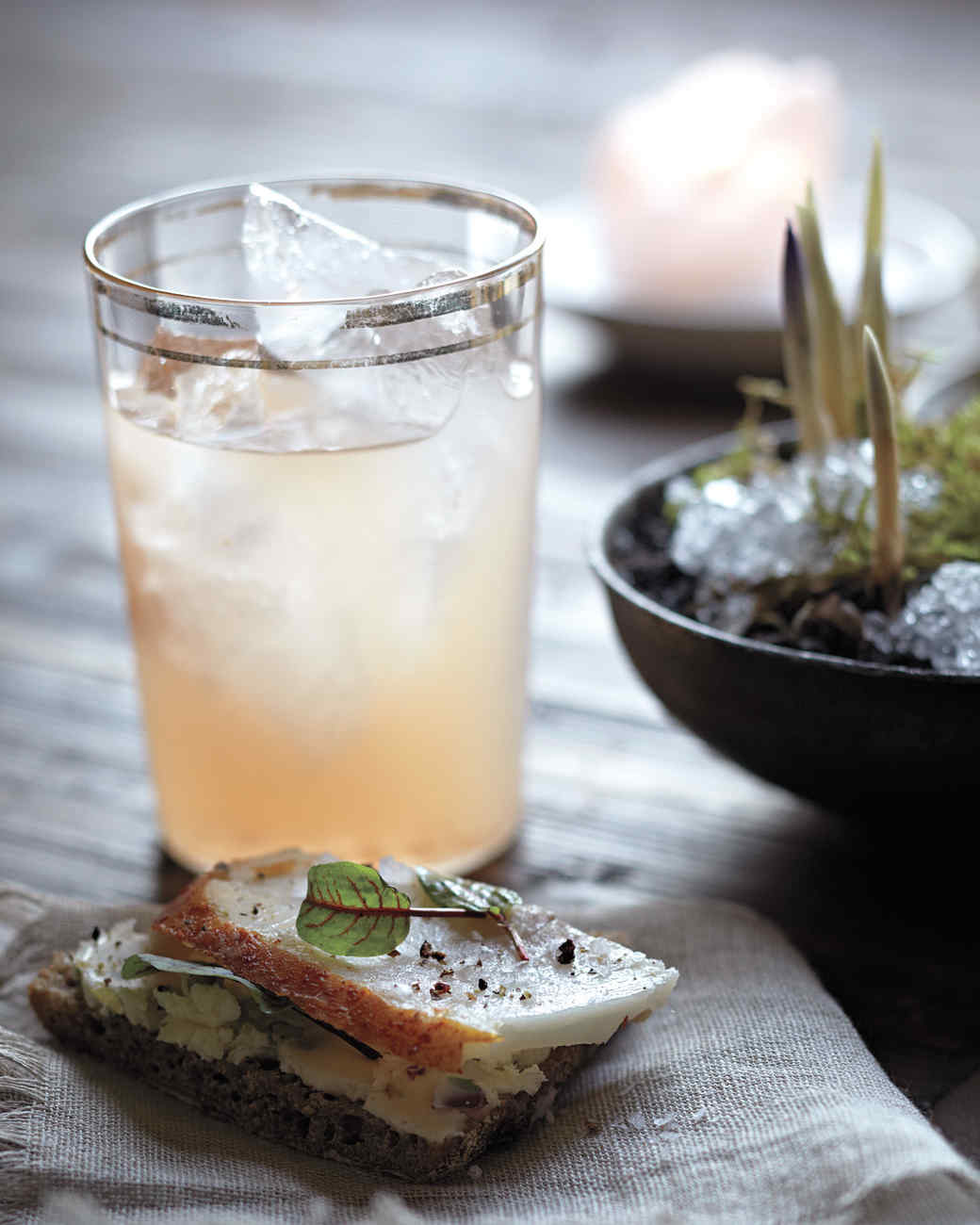 Honey-Vanilla Spritzer
– Nothing welcomes guests for an outdoor party like a spritzer. Made with or without wine, they make refreshing, elegant coolers.