While Valentine's Day is a great cause for a romantic dinner, an intimate dinner date is not a bad idea the other 364 days a year. Thankfully, our bed and breakfast is in the heart of Boston's best restaurant district, the South End.
Here are a handful of our favorite restaurants that offer fabulous food & a romantic setting.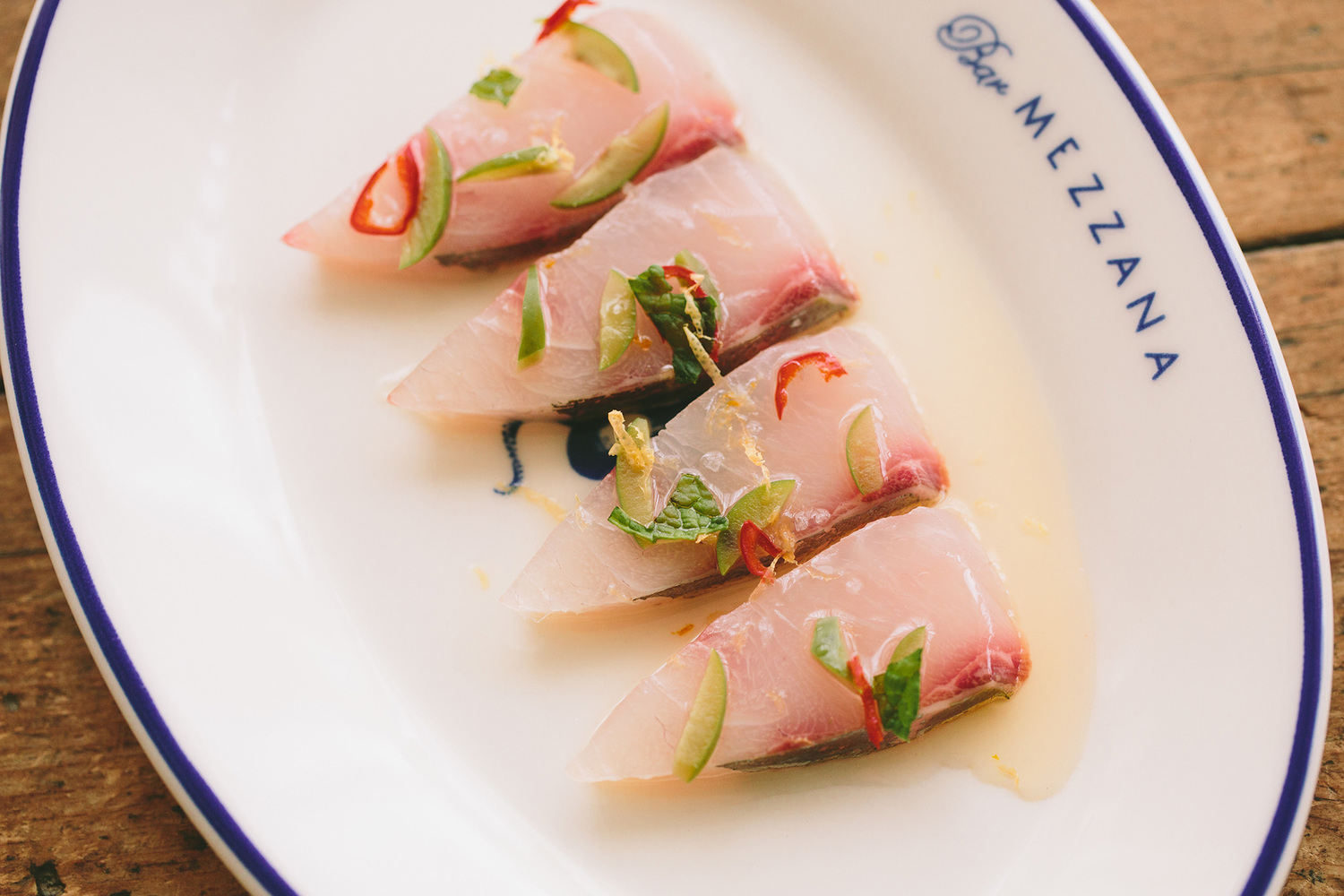 Bar Mezzana – Bar Mezzana has all the makings for a perfect date. Not only is it the hottest restaurant in Boston, but the atmosphere is fun, lively while romantic. The menu is equally comprehensive. The perfect start to your date is their signature Crudo Tasting for Two featuring six curdos from their menu. Follow that with a pasta of your choice, our personal favorite is the Lobster Paccheri. http://barmezzana.com
Mistral – One of the longest & best staples for fine dining in Boston is also one of the clearest choices for a romantic dinner. Mistral highlights the refined ambiance of a french restaurant. http://mistralbistro.com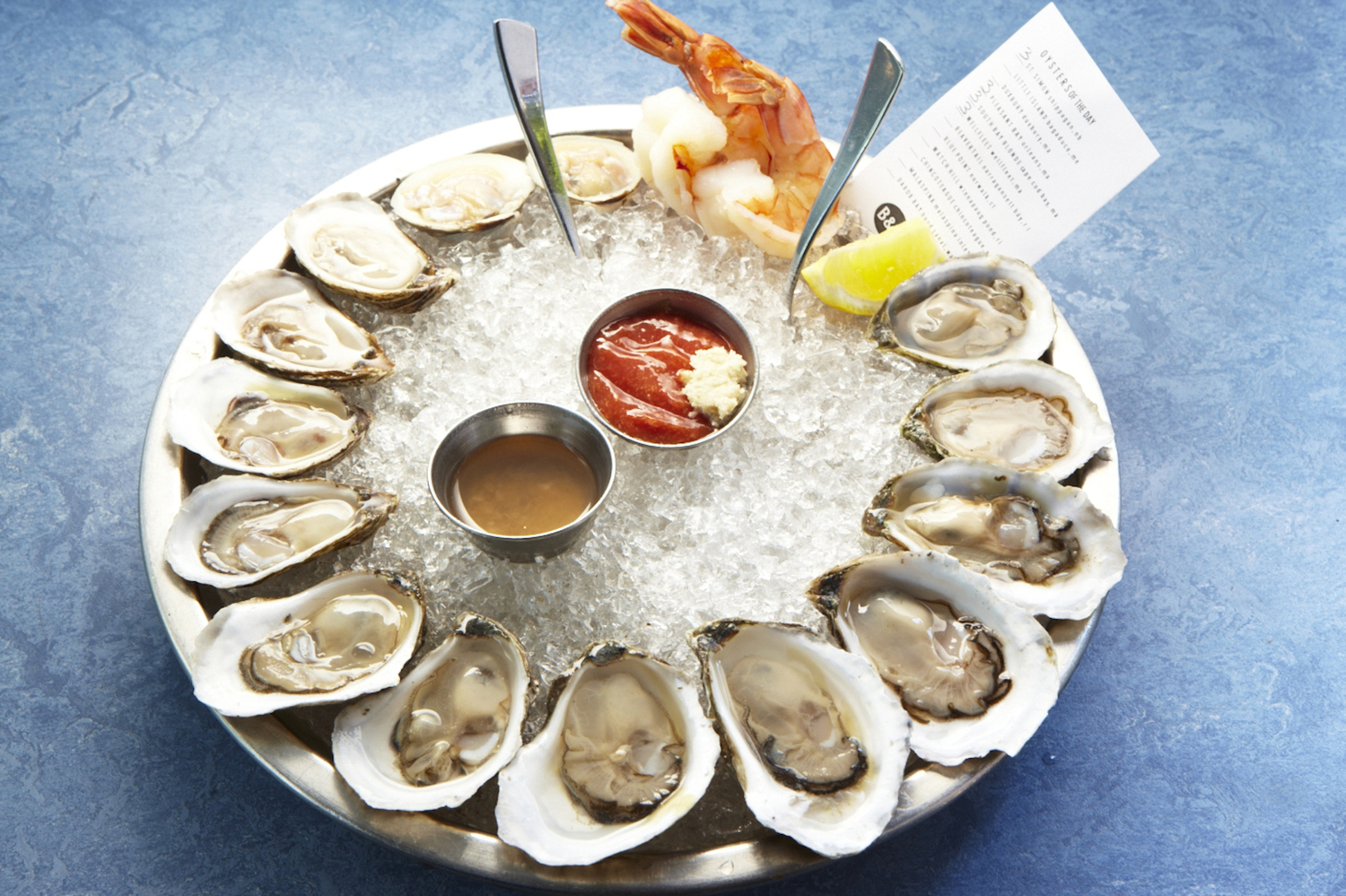 B&G – Oysters are an aphrodisiac do we need to say more? No we do not, because this famed Barbara Lynch seafood spot has always been a date night favorite. The menu features seasonal dishes along with staples. The cozy space adds to the intimacy. Be sure to reserve early or try for a walk in spot at the oyster bar. http://bandgoysters.com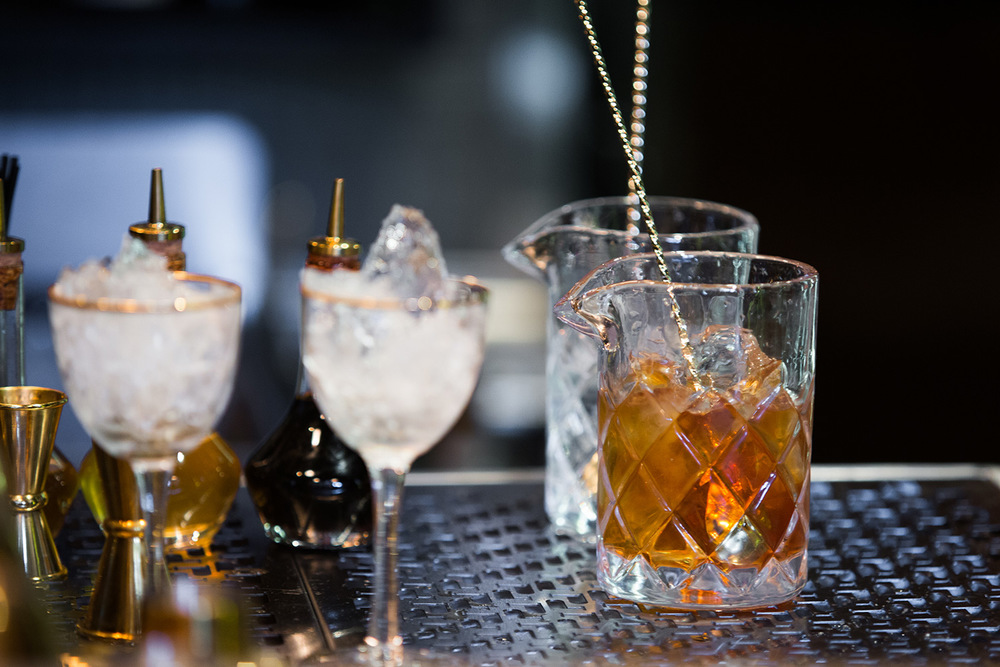 Menton – Romantic restaurants are all about love, so it should not be surprise that another Barbara Lynch restaurant made our list of most romantic spots, because we are in love with her. Barbara Lynch's premier, fine dining restaurant Menton has style, substance a harmonious cuisine highlighting French & Italian cuisine. For those looking for a dressed up, multi-course extravaganza with soul, it is an excellent choice. http://www.mentonboston.com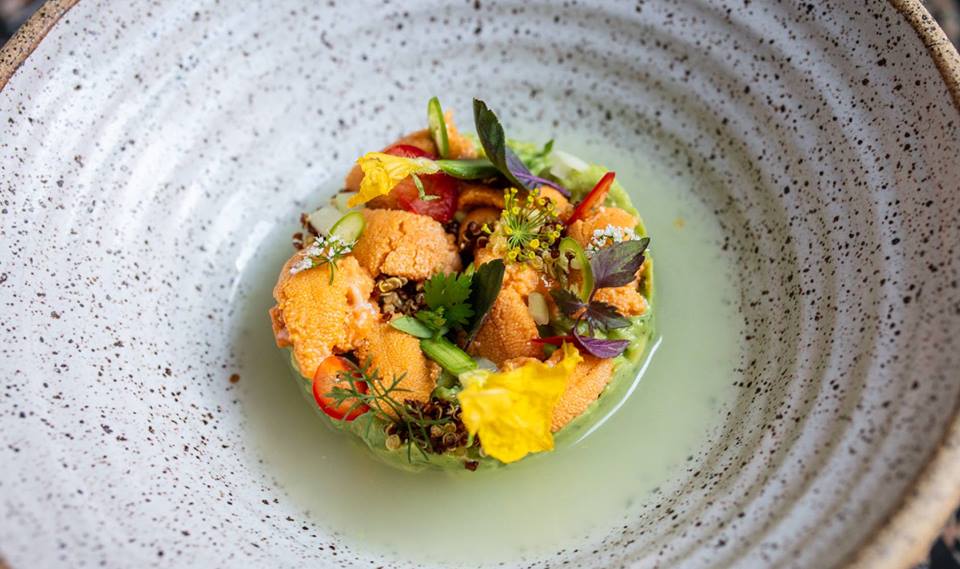 Nahita – Another hotspot that has a fusionist cuisine. Highlight flavors of Latin America & Asia, Nahita is a unique eatery. The cocktails & ceviches will leave you asking for second or thirds. Everything is pleasing to the eye, with beautiful detail going into every dish. http://nahitarestaurant.com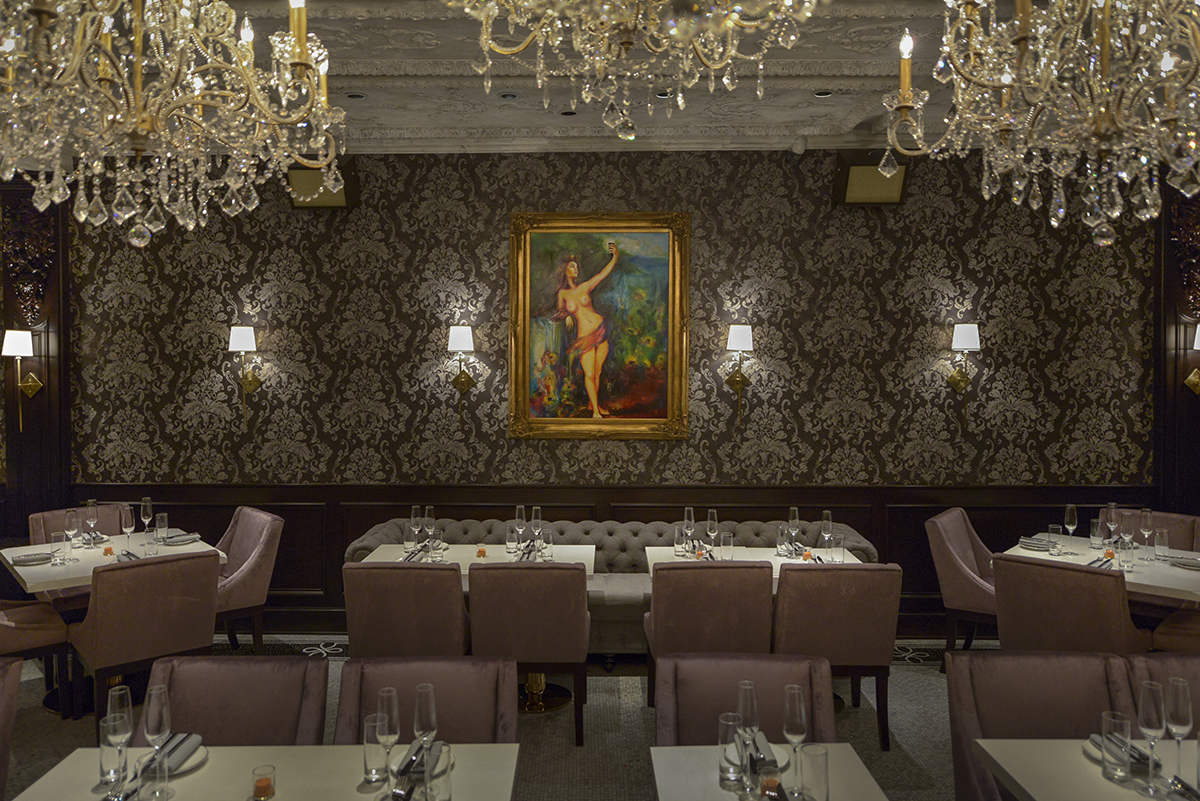 Yvonne's – The irony that the restaurant the formerly occupied this space was an archaic men's only restaurant would become Yvonne's the stylish preferred date night menu. They make some of the best cocktails in Boston. The menu is designed for sharing which can always add to the romantic feel. The ambiance combines the old world Boston charm with plenty of modern glam. http://yvonnesboston.com
WHAT IS YOUR FAVORITE ROMANTIC RESTAURANT IN BOSTON? LEAVE A COMMENT BELOW & TELL US WHERE WE SHOULD GO NEXT.