Finding romantic things to do in Boston can be particularly useful the closer we get to Valentine's Day, but it is also helpful to have so ideas & experience in your queue. We have listed some of our favorite, places & activities which are only a short walk or uber from our bed and breakfast.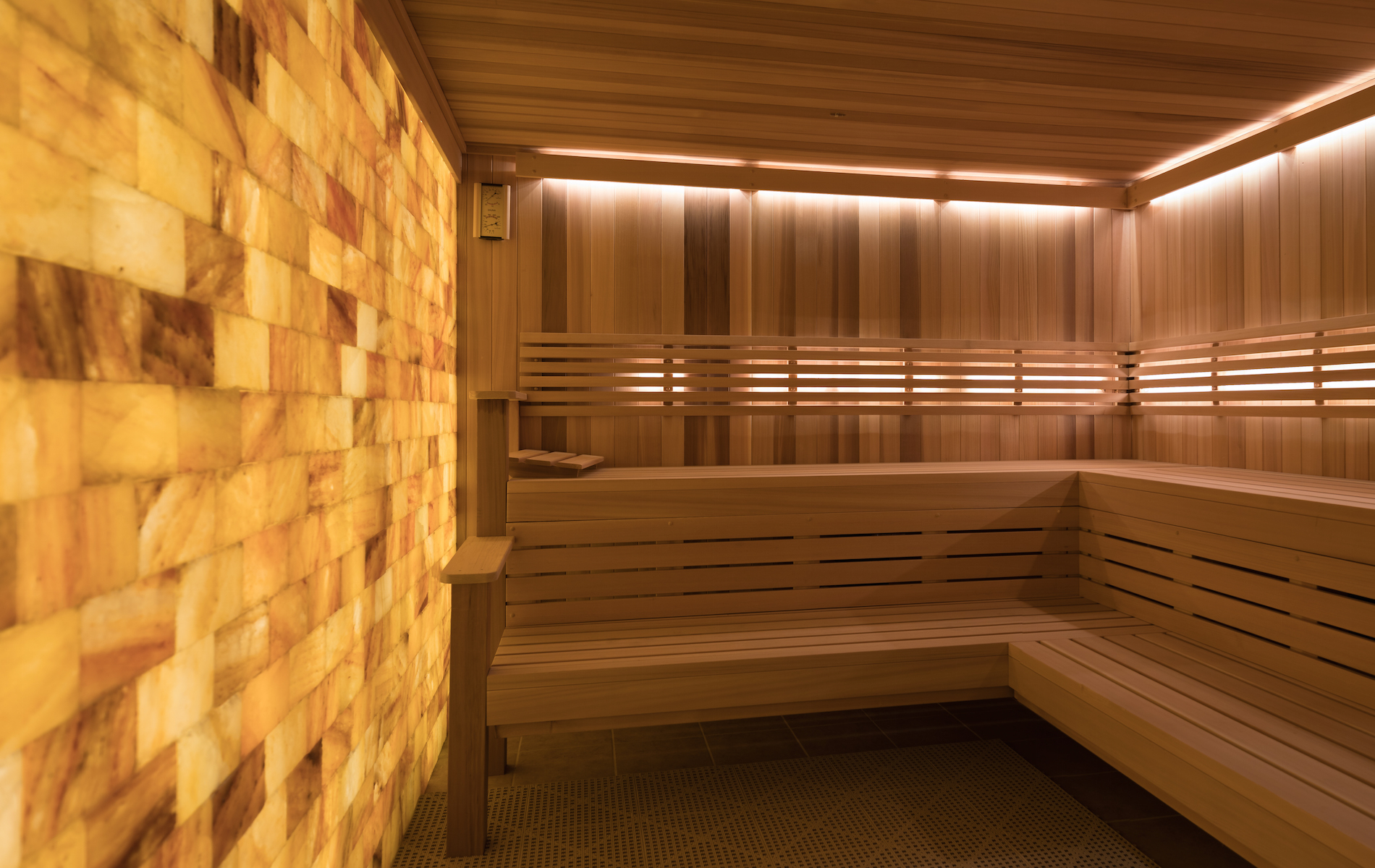 G2O Spa & Salon – Boston's ultimate spa destination is the number go to for self care – massages, facials & array of cutting edge wellness treatments. For the ultimate romantic browse their extensive spa services menu and pick a treatment or two to do solo, then meet up with your loved one for the signature Bali Paradise Experience combining steam, scrub & aromatherapy. G2O will even bring in lunch for you. Book your Boston spa treatments here.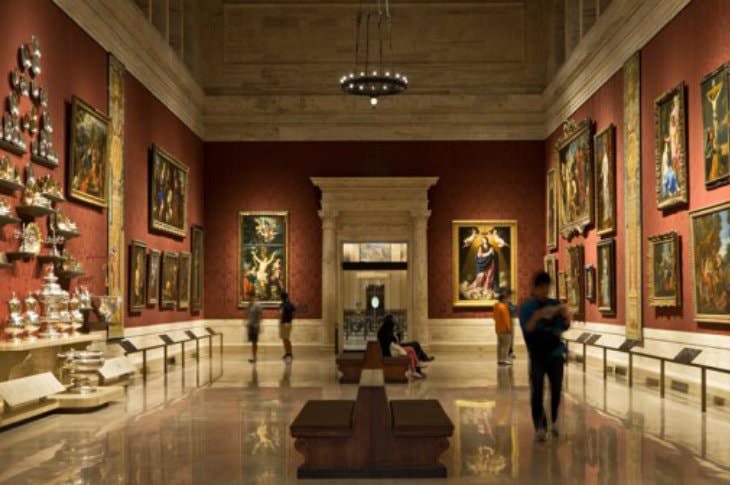 MFA – Boston's largest art museum is also its most romantic. Filled with treasures and quiet corridors suited for hand holding and silent gazes into each others eyes. Whether you love nesting among the European Masters or the current Ansel Adams exhibit the MFA offers something for all. BONUS – the American Wing cafe is a lovely spot for a lunch date. Explore the MFA Current Exhibits.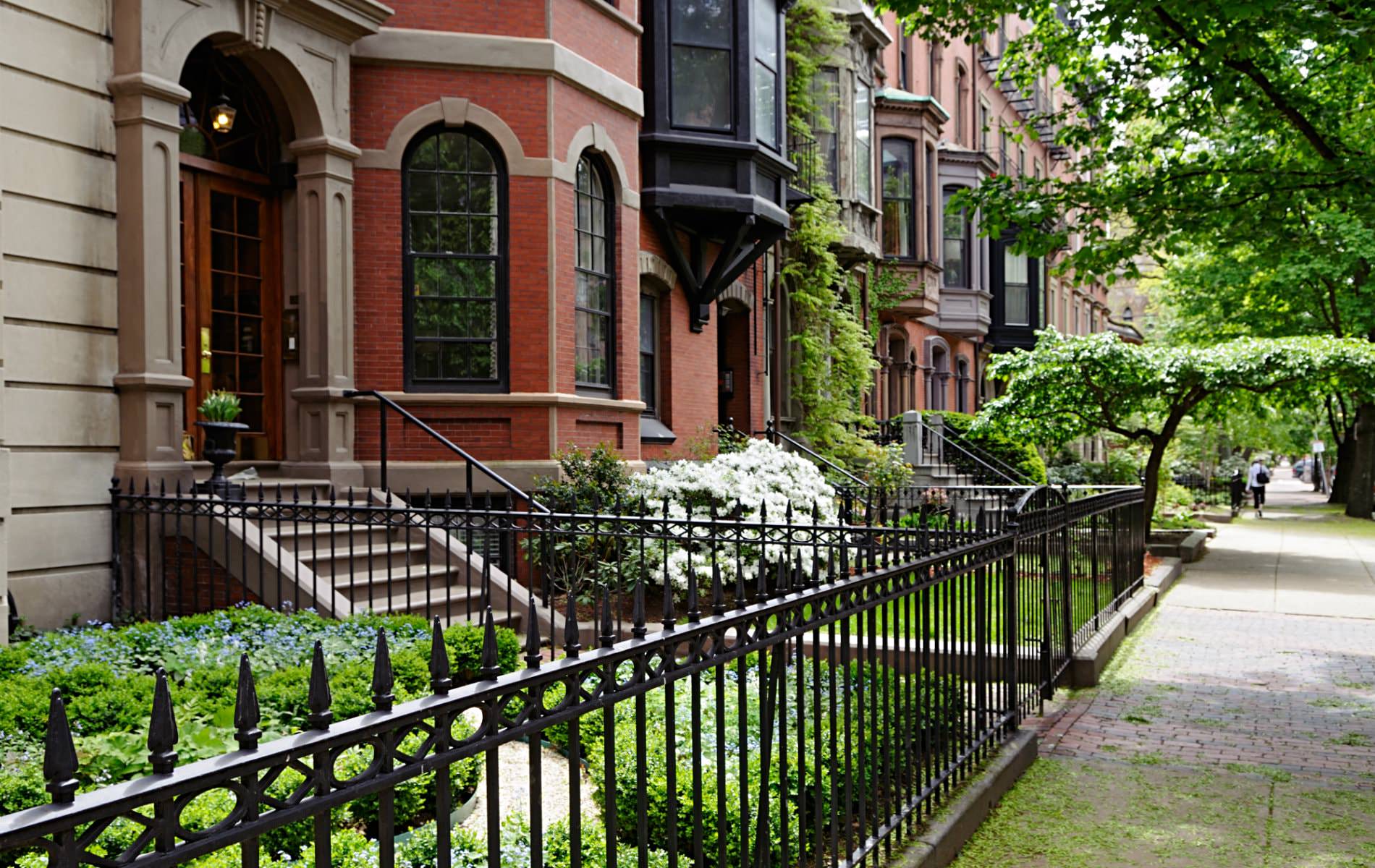 Historic Stroll – Boston has no shortage of history, charming streets & photo ops. Map out a trail in the South End and wander down Union Park Street stop at the Buttery for a coffee break. Head over to Back Bay and grab a hot chocolate from L.A. Burdick's before strolling Commonwealth Avenue & Marlborough Street ending in the Public Garden. Beacon Hill also offers plenty of picturesque nooks and cafes.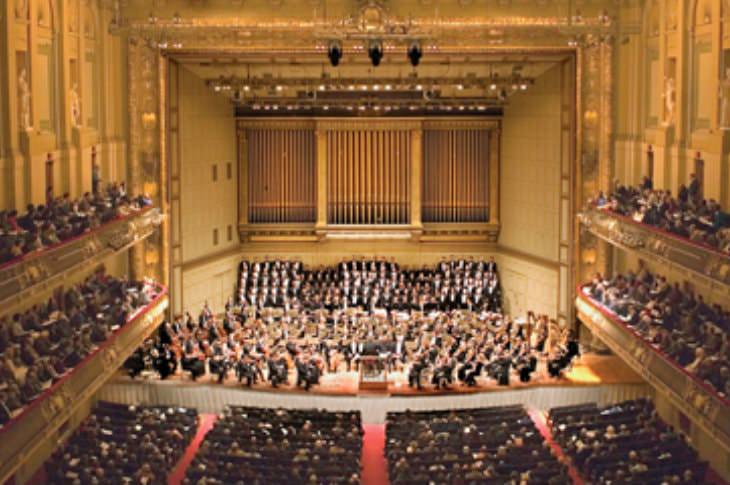 Boston Symphony – If you are a partner of few words than a date where silence is acceptable may be the best idea. The BSO has a variety of programs & price points. The South End adjacent location is also strategic for a great meal before of after the concert. Find more information regarding events at BSO here.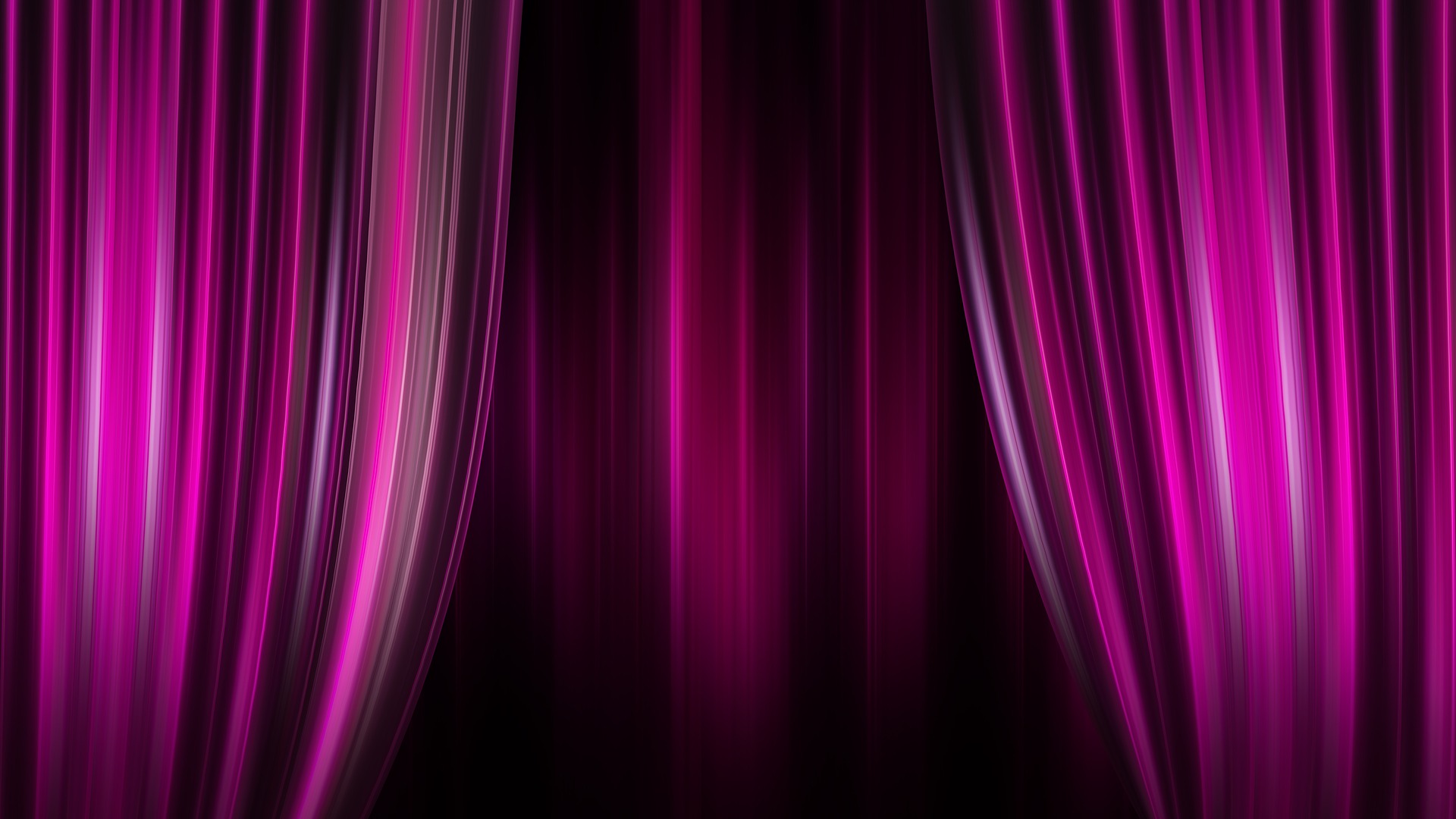 Sundance Film Festival Shorts – If you like movies but are feeling alt-Oscars, considering a trip to the ICA which is currently screening Sundance Film Festival Shorts in Boston. For a list of shorts & times check out the ICA Website.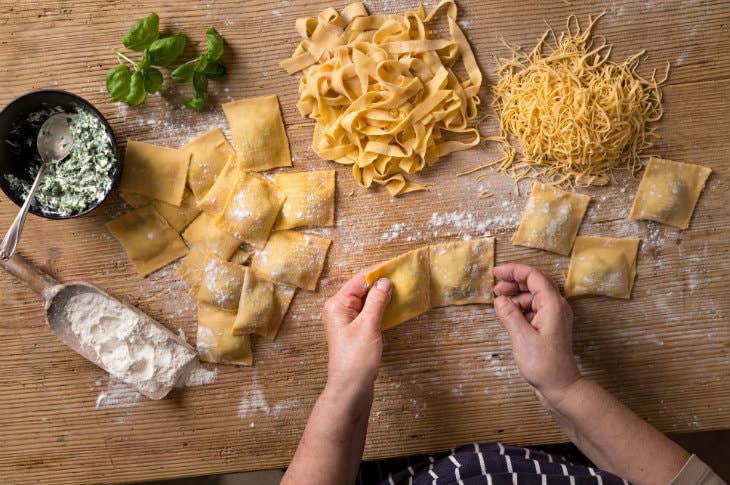 Cooking Class – Having fun can be playful & romantic. A cooking class, like the Pasta Making ones at Eatly at the Prudential is a fun & practical idea, because you can use the knowledge obtain on a future date  when you cook for each other. For more information Visit Eataly Cooking Class Calendar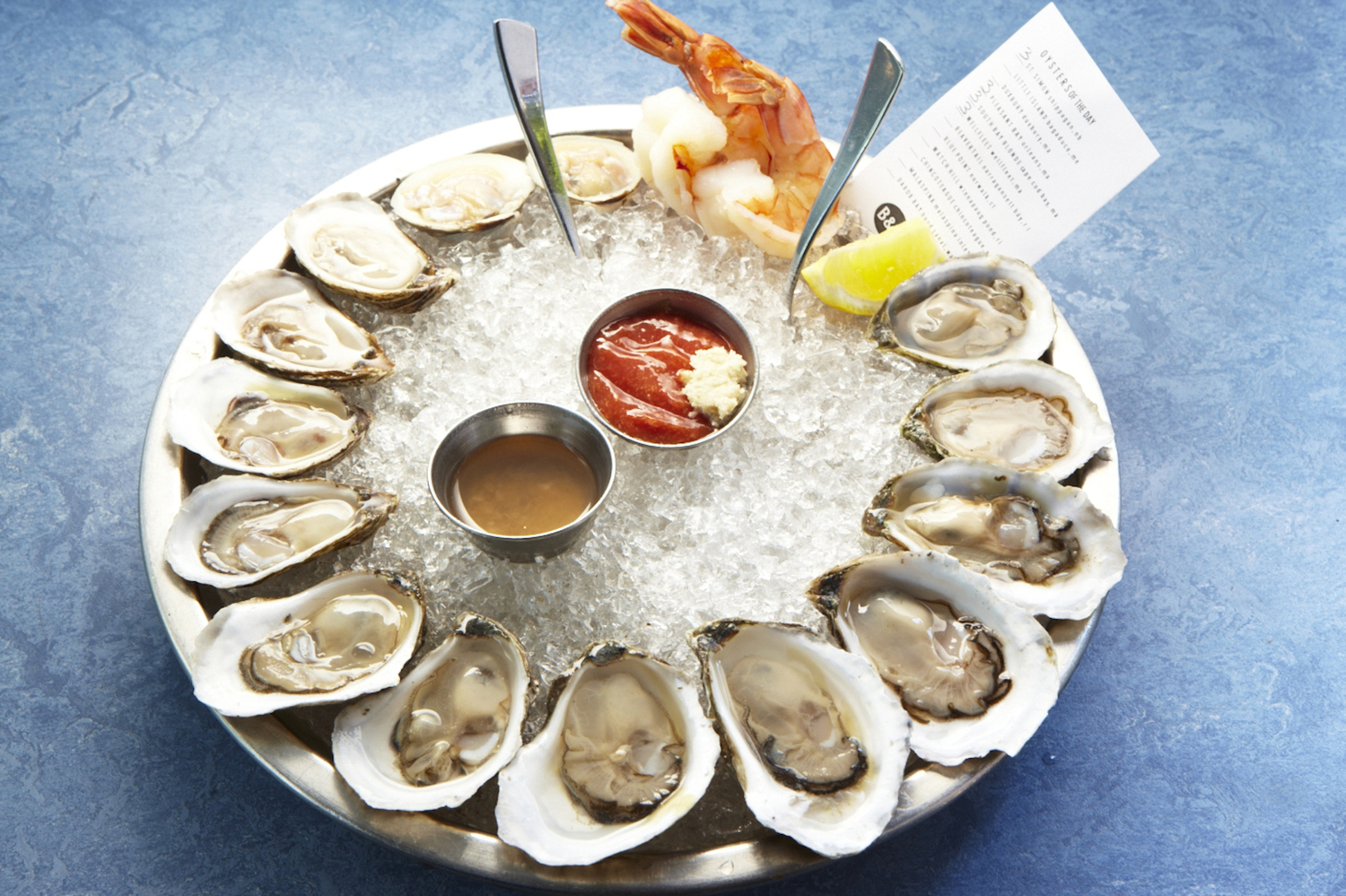 Oyster Shucking Experience – One of the most romantic things you can do that ends with -ucking…. shucking oysters that is. B&G, Boston's best oyster bar offers and oyster shucking experience which includes the instruction & practice of shucking oysters along with two glasses of Champagne & a dozen oysters to enjoy. Take home two oyster knives as a souvenir included in the class. For more information visit B&G Oyster Shucking Class.