Spring is the perfect time to emerge from the winter cocoon or hibernation mode to take advantage of fun activities in Boston. If you are looking for some spring inspiration we have a few ideas to get you started.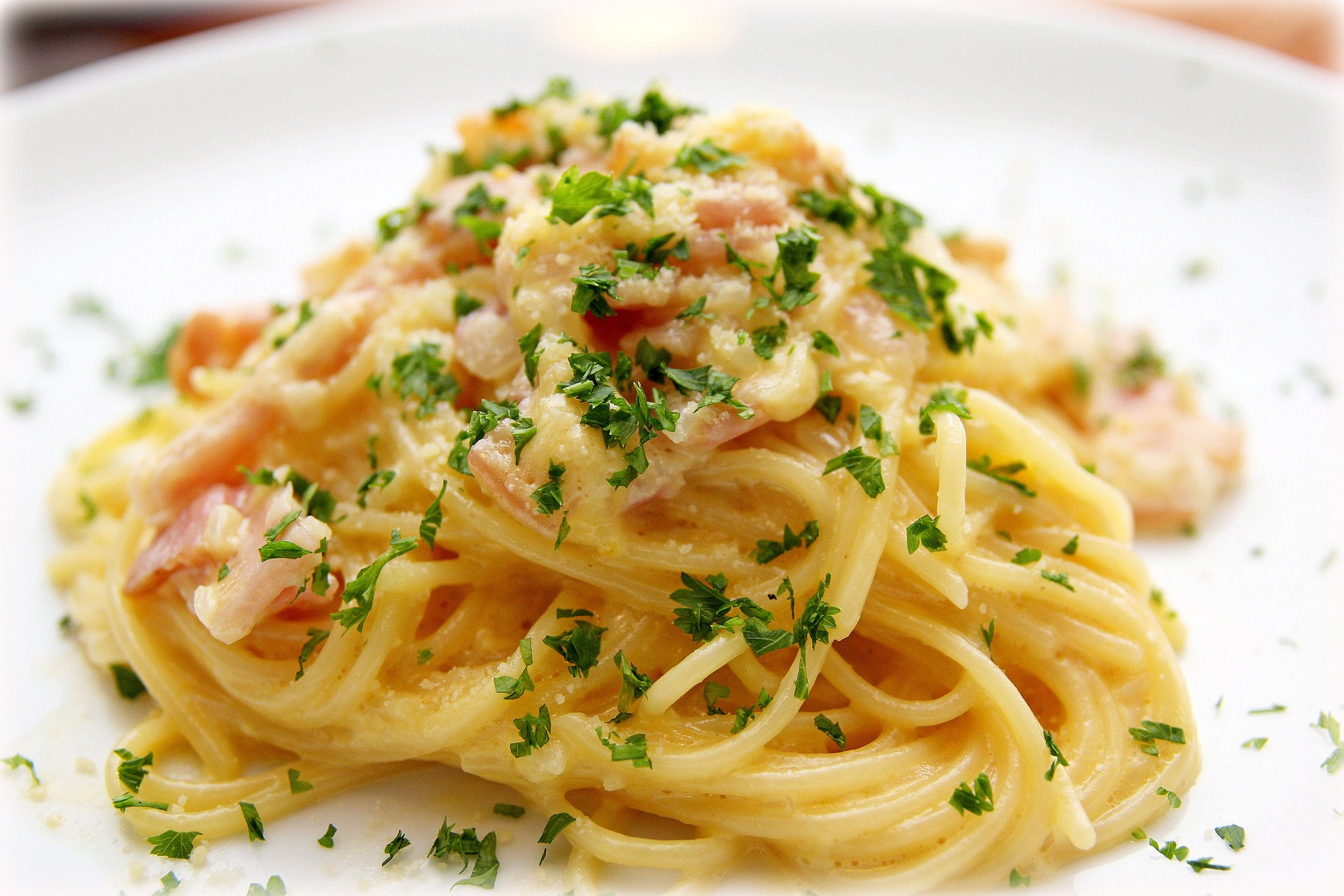 Eataly Spring Classes & Events – Eataly at the Prudential Center has an array of classes and events for Spring. Everything from Pasta 101 to a Rosé launch. Spring is a lively month for agricultural communities of Italy. In the vineyards, the vines are just beginning to come back to life. Spring crops are just beginning to grow and asparagus and artichokes find their way to menu. Eataly is a short stroll from Clarendon Square. Check out the calendar for classes & events now. Eataly Spring Classes & Events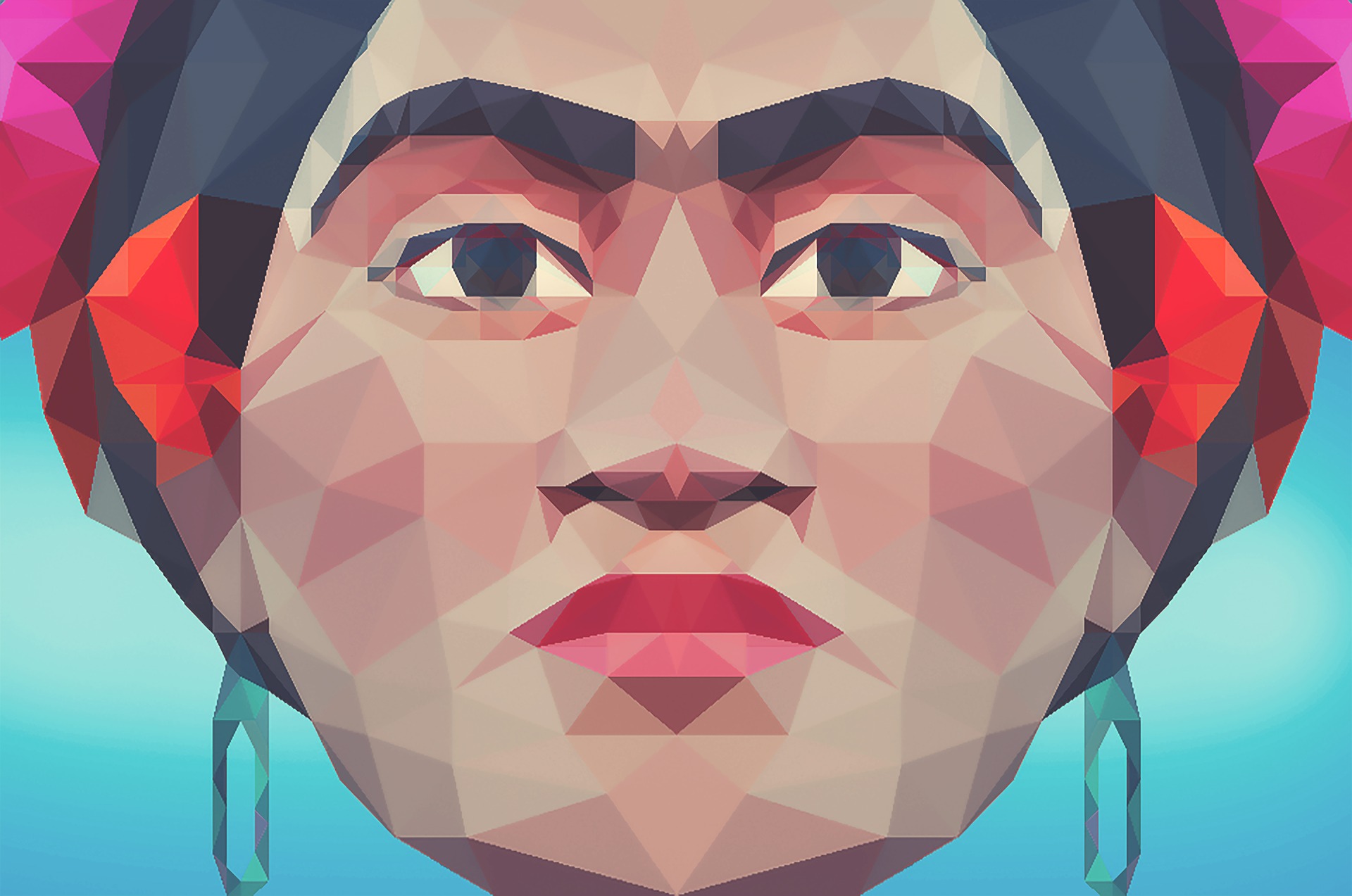 Frida Kahlo & Arte Popular at Boston's Museum of Fine Arts – The vibrant intellectual circles of Mexico City's arts is highlighted in this Frida Kahlo centric exhibit. She avidly collected traditional Mexican arte popular or folk art, as a way to celebrate her Mexican national culture. The exhibits showcases how Frida Kahlo inspiration from these arts had political significance after the Mexican Revolution. Discover how she incorporated their visual and material qualities into her now iconic paintings. Frida at the MFA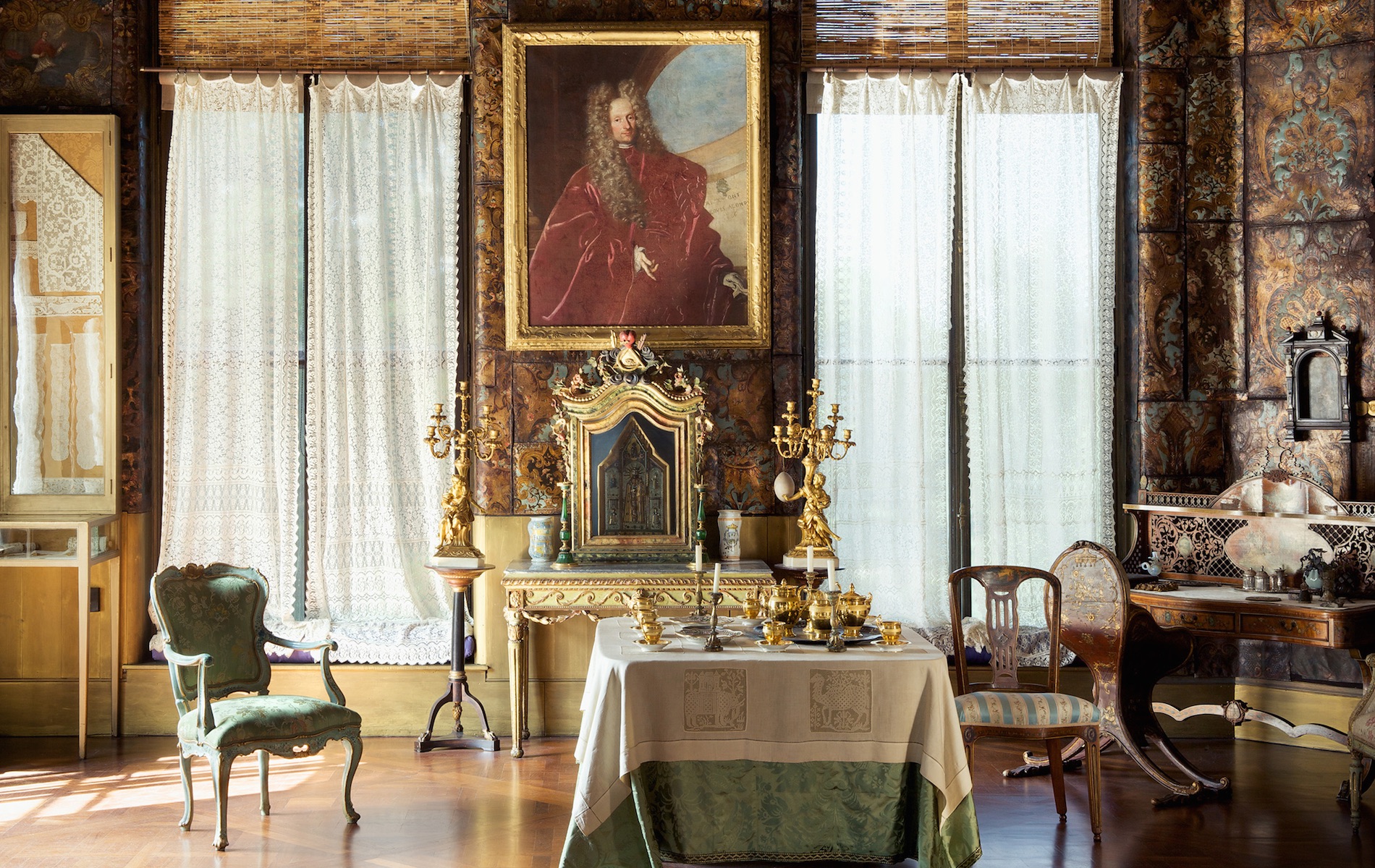 Spring at the Isabella Stewart Gardner Museum – This time of year is always a reminder of the art heist that took place here on St. Patrick's Day in 1990. Almost 30 years later, the mystery of two stolen artworks remains, but their place in the museum prominently display blank space where two priceless works use to reside. Enjoy the story of the heist along with the year round courtyard garden as the glimpse into Boston spring. Discover Spring at Isabella Stewart Gardner Museum.
WHAT ARE YOUR FAVORITE SPRING ACTIVITIES IN BOSTON? LEAVE A COMMENT BELOW.