Spring is the perfect time to emerge from the winter cocoon or hibernation mode to take advantage of fun activities in Boston. If you are looking for some spring inspiration we have a few ideas to get you started.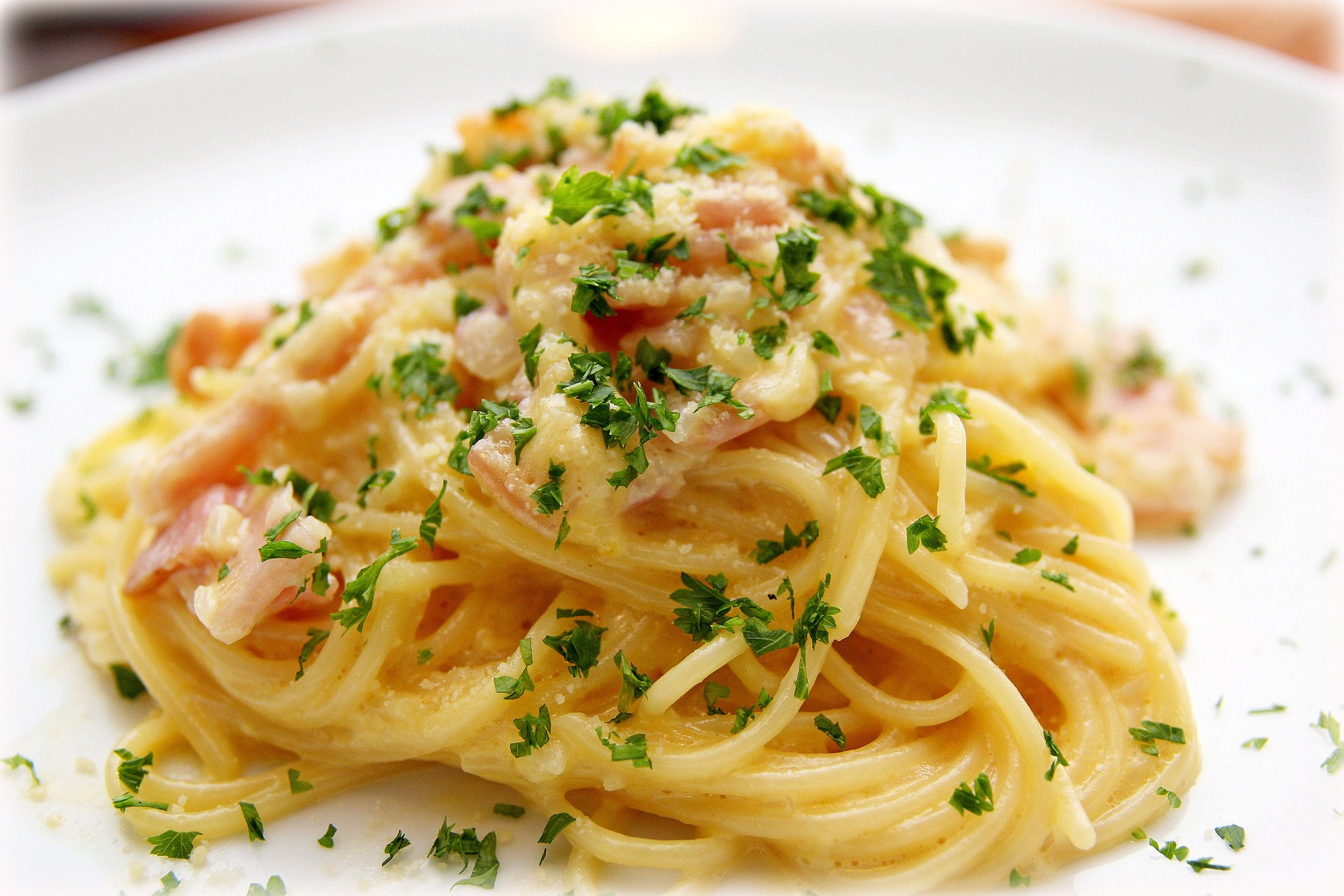 Eataly Spring Classes & Events – Eataly at the Prudential Center has an array of classes and events for Spring. Everything from Pasta 101 to a Rosé launch. Spring is a lively month for agricultural communities of Italy. In the vineyards, the vines are just beginning to come back to life. Spring crops are just beginning to grow and asparagus and artichokes find their way to menu. Eataly is a short stroll from Clarendon Square. Check out the calendar for classes & events now. Eataly Spring Classes & Events
Lucian Freud: The Self-Portraits at Boston's Museum of Fine Arts – "Lucian Freud: The Self-Portraits" celebrates the artistic development of the renowned British figurative painter. Lucian Freud (1922–2011) is most cherished for his through the unique views of self-portraiture. Visitors will see how Freud painted his subjects with "compositional ingenuity, technical virtuosity, and a critical eye, and was no less rigorous when depicting himself," notes the MFA. Freud often left and returned to self-portraiture over almost 70 years.
The exhibitions includes more than 40 works on paper, canvas, and etching plate and assembles various self-portraits from his lifetime. Discover the evolution of Freud's technique and style along with his transformation from adolescent to elder during your visit, making it an excellent example of documenting the aging process by using self-portraiture. Click here learn more about Lucian Freud and other special exhibits at the MFA Boston.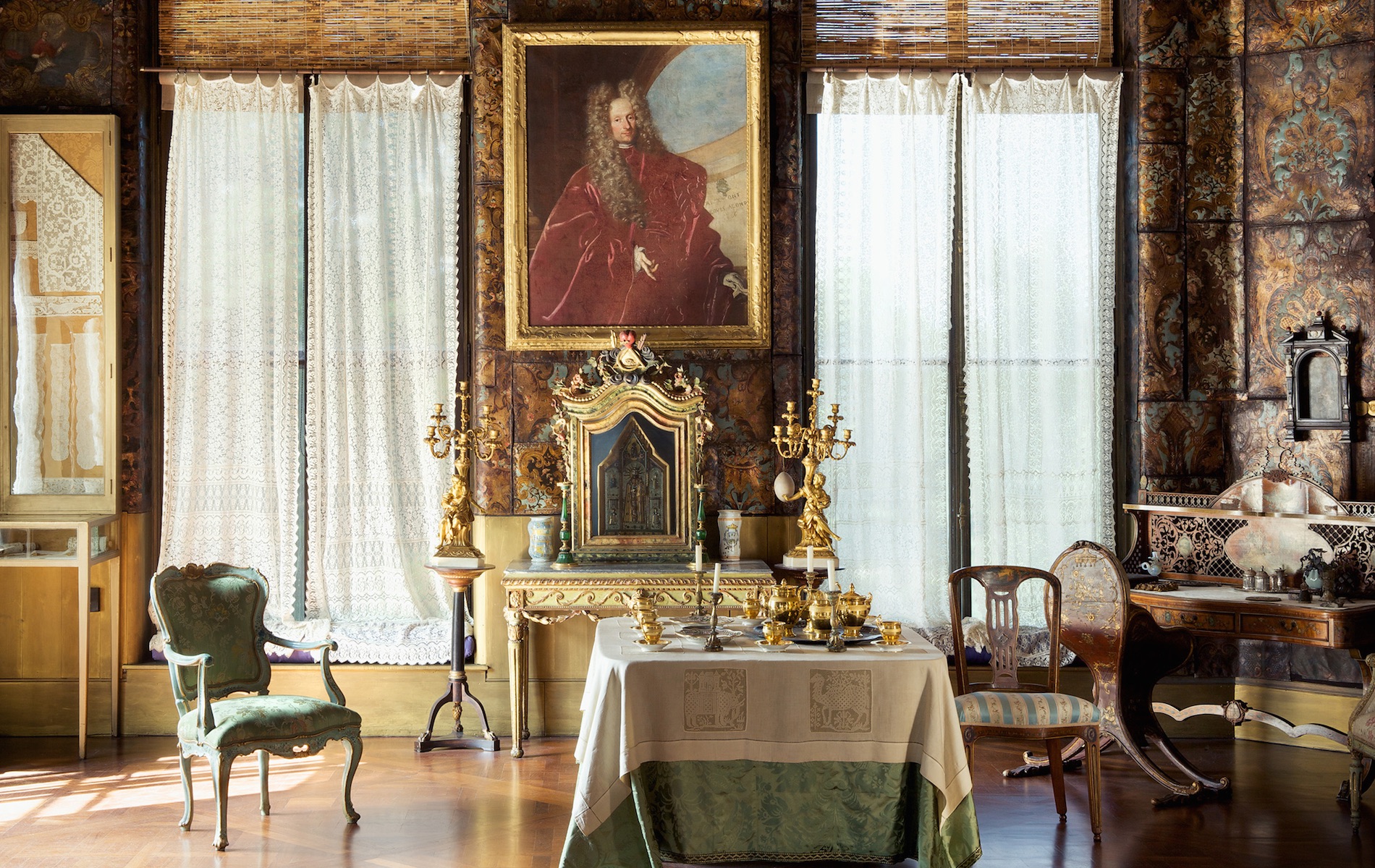 Spring at the Isabella Stewart Gardner Museum – This time of year is always a reminder of the art heist that took place here on St. Patrick's Day in 1990. Almost 30 years later, the mystery of two stolen artworks remains, but their place in the museum prominently display blank space where two priceless works use to reside. Enjoy the story of the heist along with the year round courtyard garden as the glimpse into Boston spring. Discover Spring at Isabella Stewart Gardner Museum.
WHAT ARE YOUR FAVORITE SPRING ACTIVITIES IN BOSTON? LEAVE A COMMENT BELOW.