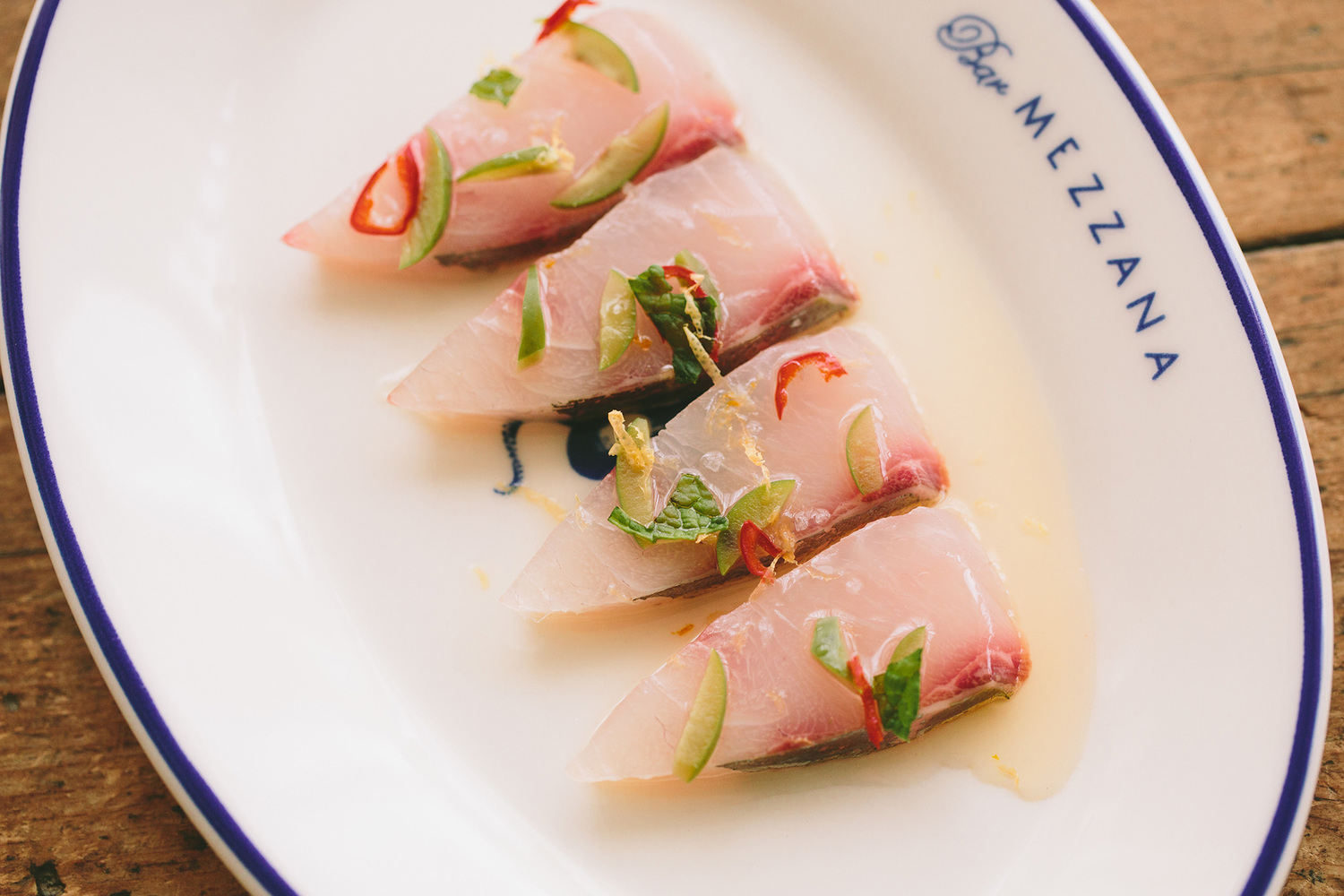 Cheers to our friends at Bar Mezzana for being named Boston Magazine's Best Restaurant, General Excellence. Since opening two years ago we have loved this modern, coastal Italian restaurant. The diverse menu is simply delicious offering something for every palate. The best way to begin is with a crudo course. The ever evolving menu highlights quality ingredients with intriguing flavor profiles. Some all time favorites include fresh fish with dill, cucumber & lime or blood orange, radish and chili with mint. If you have a difficult time deciding among the many amazing crudos, considering sharing the crudo tasting, which features six crudos served in two courses. The perfect portion to share with a date or enjoy all by yourself.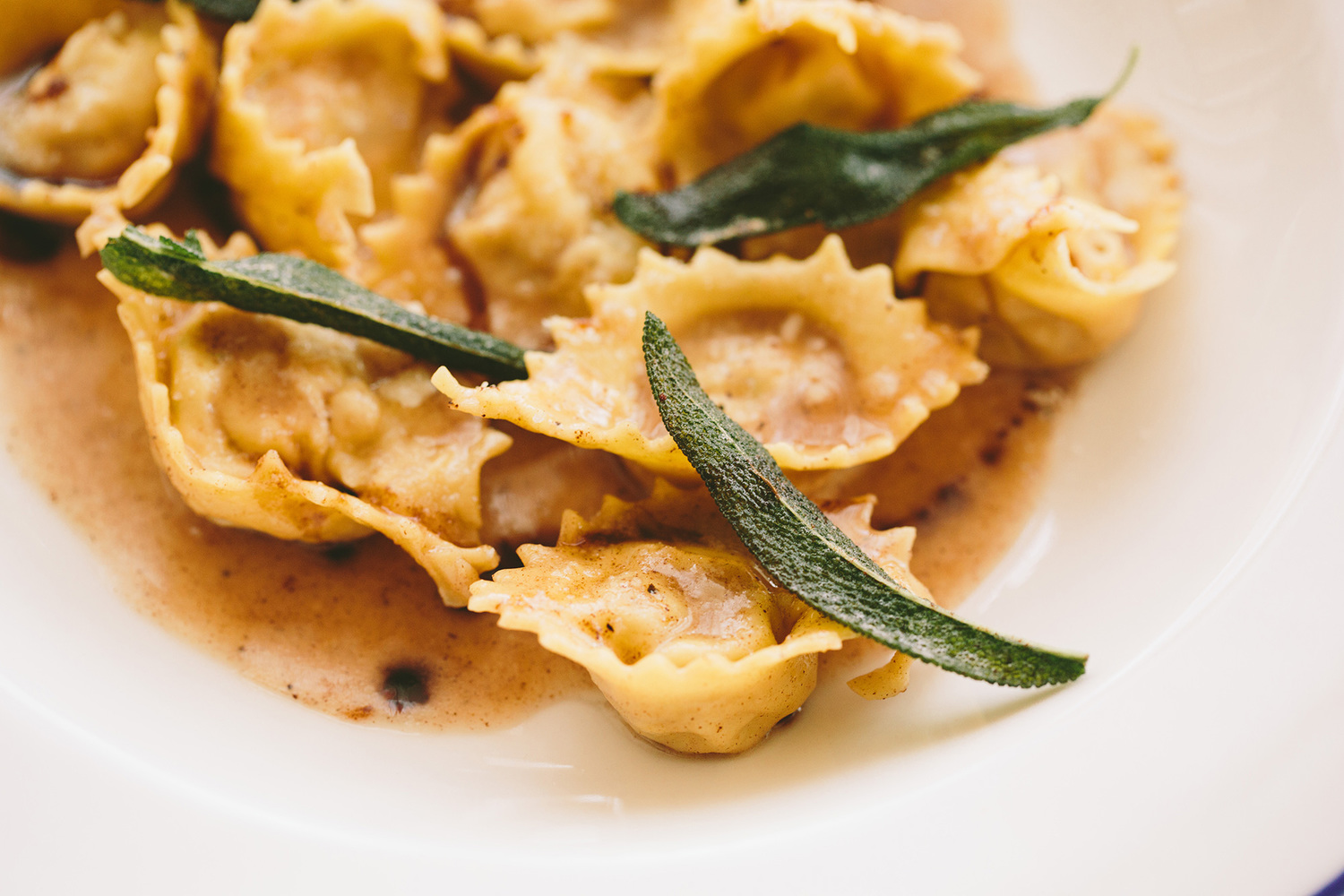 Next you will likely want to move to a pasta course featuring house made pastas. The lobster Paccheri is the reigning champ on the menu feature chunks of lobster in a slightly spicy tomato sauce.
If you are seeking something other than pasta the menu has great dishes like their signature roasted chicken. They have even been known to run specials at the bar like the coveted Chicken Parmezzana and a mean burger. Overall, the restaurant is a star because the the owners and team pour some much love and hospitality into the experience. Maybe that is why they are launching a tiki bar later this year.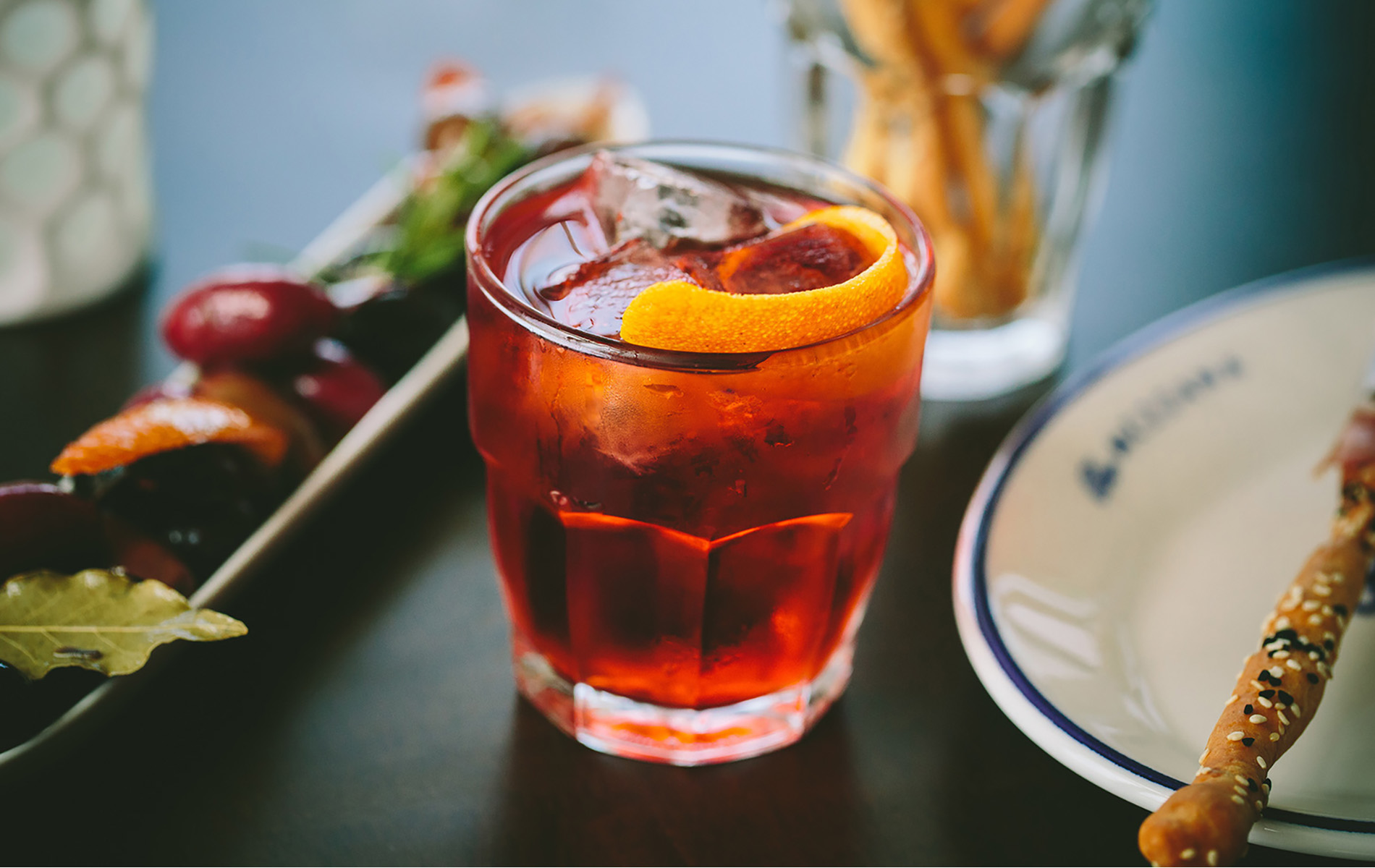 Congrats to Bar Mezzana. Just make sure to save me a seat so I can get my weekly fix of amazing food & hospitality.
360 Harrison Ave., Boston, 617-530-1770, barmezzana.com