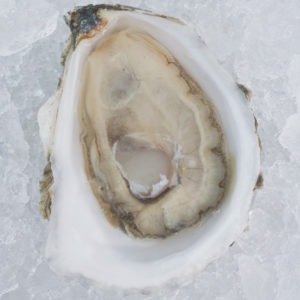 For Oyster devotees, nothing seems to be able to rival these silky, shelled delicacies. The good news is the popularity & supply seem to go hand and hand making them a relatively affordable treat. This is certainly the case in Boston which has access to some of the most sought after oysters in New England.
While dollar oyster happy hours can offer be an alluring offer, Boston oyster experts suggest, enjoying oysters at an establishment that specializes in seafood, which helps to ensure you will receive fresh oysters that have been properly handled and prepared. Signs of a fresh oyster include a plump oyster in shell full of liquid. The slight fragrance should be like a salty sea breeze.
Another benefit of enjoying oysters at an oyster bar or seafood restaurant is the selection. Places specializing in dollar oysters typically offer one kind. One of the beauties of oysters are their uniqueness thanks to their specific variety and location where they are harvested.
When it comes to enjoying an oyster are accompaniments really necessary? Most oyster experts & chef would say fresh & simple is all you need. Maybe a mist from a lemon wedge.
Just like selecting the right oyster takes a careful level of consideration, so does selecting the right oyster bar. To make it easy for you we have narrowed it down to our favorites.
Saltie Girl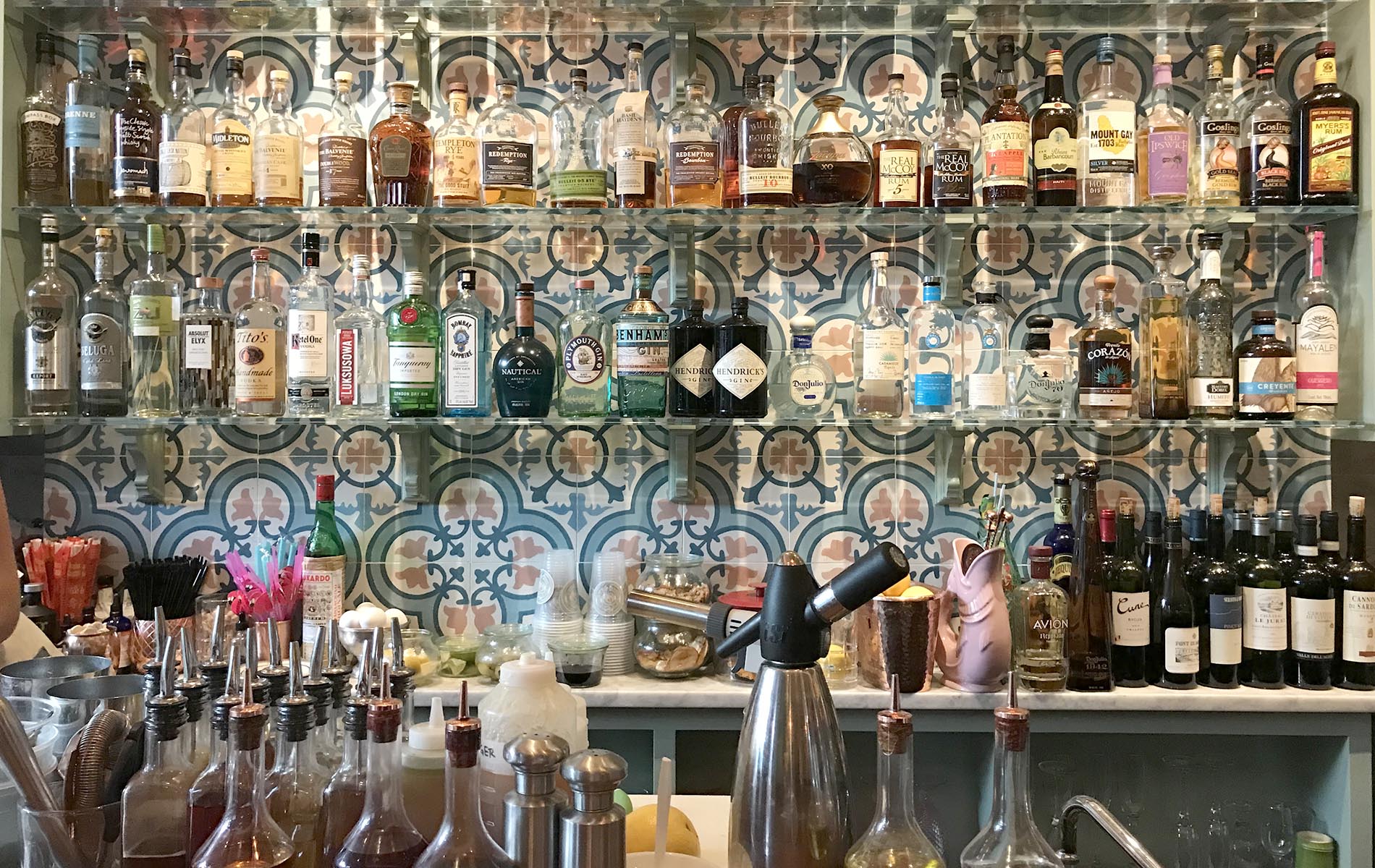 Come for the oysters, and be tempted by the lobster & waffles. This instagram worthy jewel box of an oyster bar seats only a few people. The line for Saltie Girl often stretches down Newbury Street so its best to go when you have time to spare or the less busy times between meals. The good news is they will take your number as your shop Newbury Street or stroll Commonwealth Avenue.
281 Dartmouth St., Back Bay; saltiegirl.com
B&G Oysters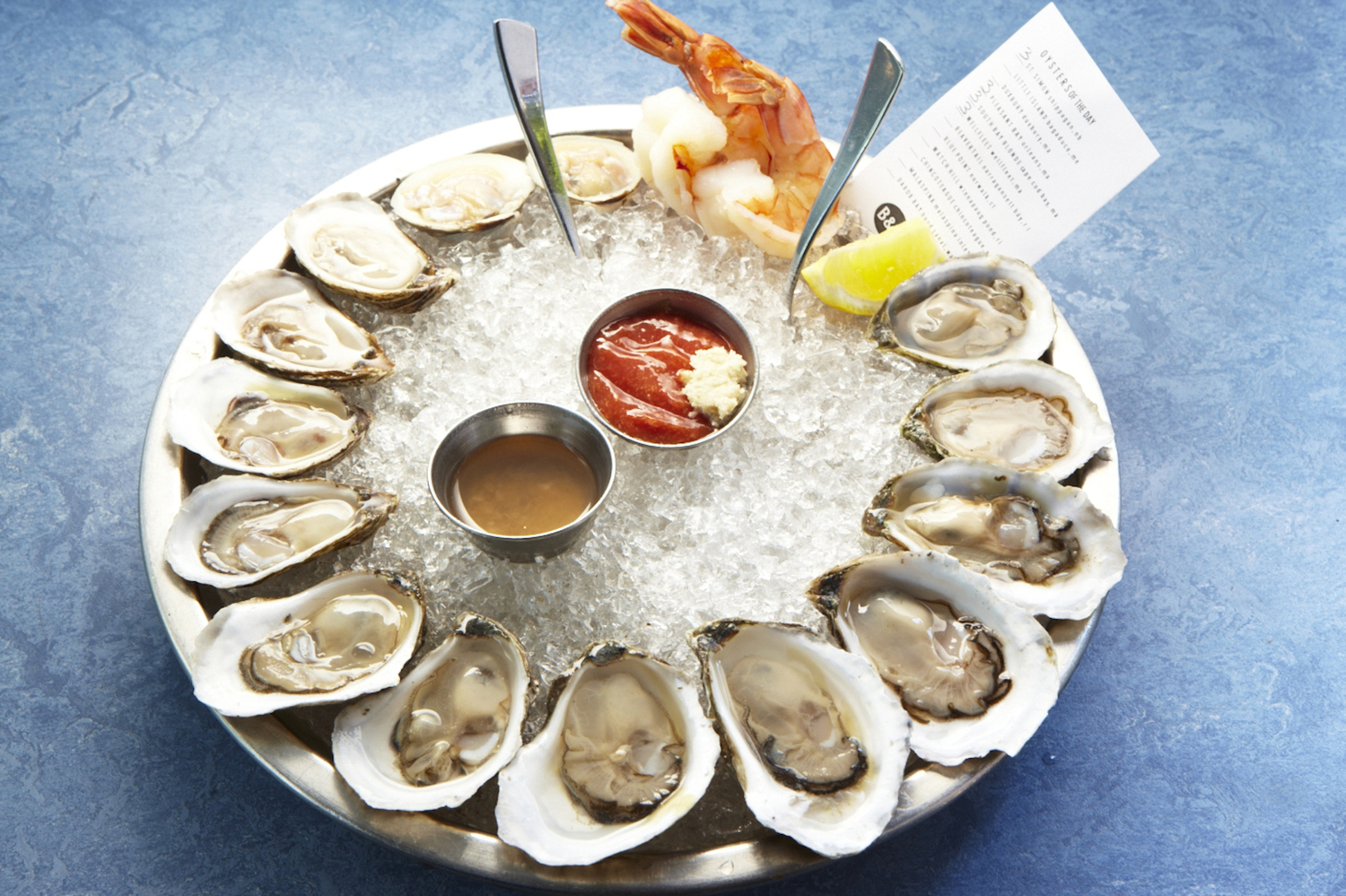 B&G Oyster is one of the most popular restaurants in the city. Luckily it is a short walk from Clarendon Square. While a reservation may not always be easy to get, we recommend a few ways to enjoy. When the weather is nice considering walking by to see if a spot is available on the patio, available without reservation. If there is a wait, we think it is worth it. Also the bar area is first come first serve a fun place to dine while you overlook the kitchen.  Also B&G offers an exclusive shucking experience, say that five times fast. For $150 two guests receive Two B&G branded oyster knives to use during the lesson and take home, a step by step instruction on a few practice oysters, a dozen oysters to shuck and enjoy and two glasses of Champagne. Available Monday, Tuesday & Thursday from 2pm-4pm by reservation.
550 Tremont St., South End; bandgoysters.com
Select Oyster Bar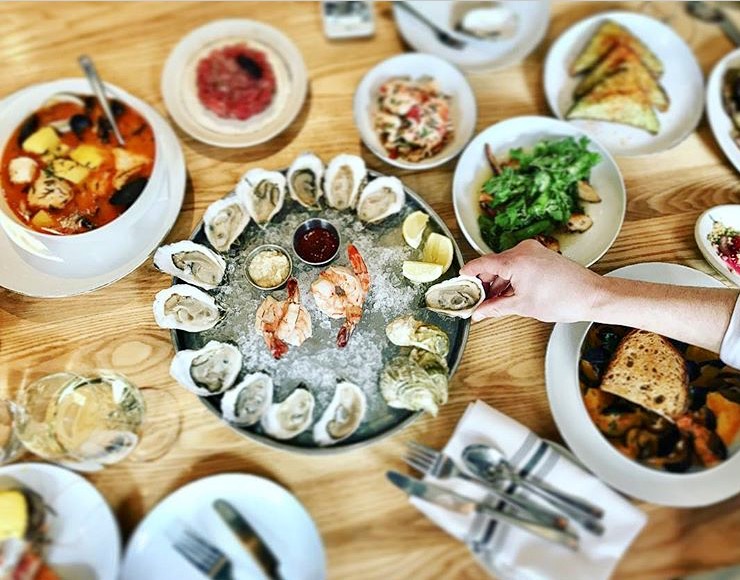 Select prides itself for serving the highest quality seafood in a casual bistro setting. Their raw bar features more than local oysters but also crudos, ceviche, octopus & local shellfish. Residing in a Back Bay townhouse Select serves modern seafood with a hint of Parisian neo bistro.
50 Gloucester St., Back Bay; selectboston.com
Row 34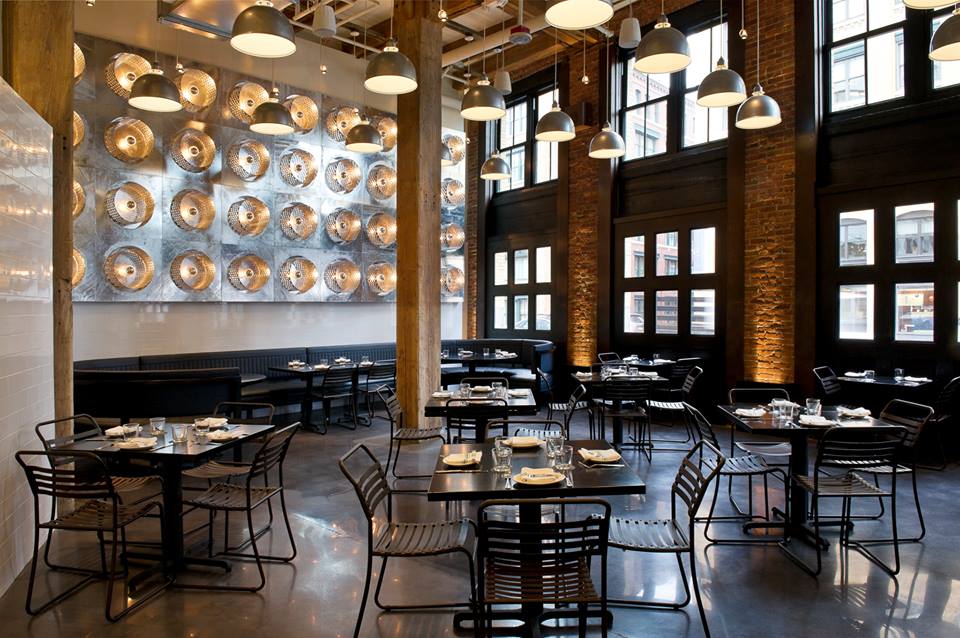 The ethos of Row 34 is a self proclaimed for professionals only. In fact they pride themselves on the mantra that if they could eat oysters & drink beers for every meal they would, period. Discover the oyster selection and fantastic menu of this uber popular restaurant. The owners are the founders of the Island Creek Oyster farm which is very popular in New England and has a few sister restaurants.
383 Congress St., Fort Point row34.com
What are your favorite oyster bars to visit in Boston and what is their best dish! Leave a comment below!